Check out our new products, sales, & fishing reports.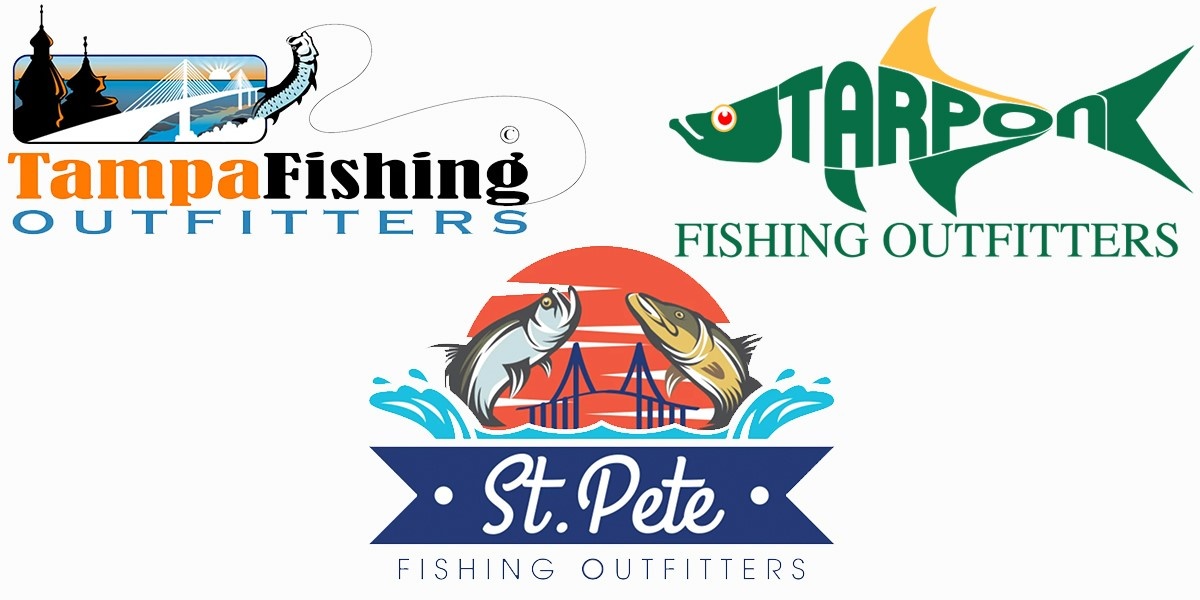 Visit Your Local Tackle Stores & Get #FittedToFish Today!
St. Pete Fishing Outfitters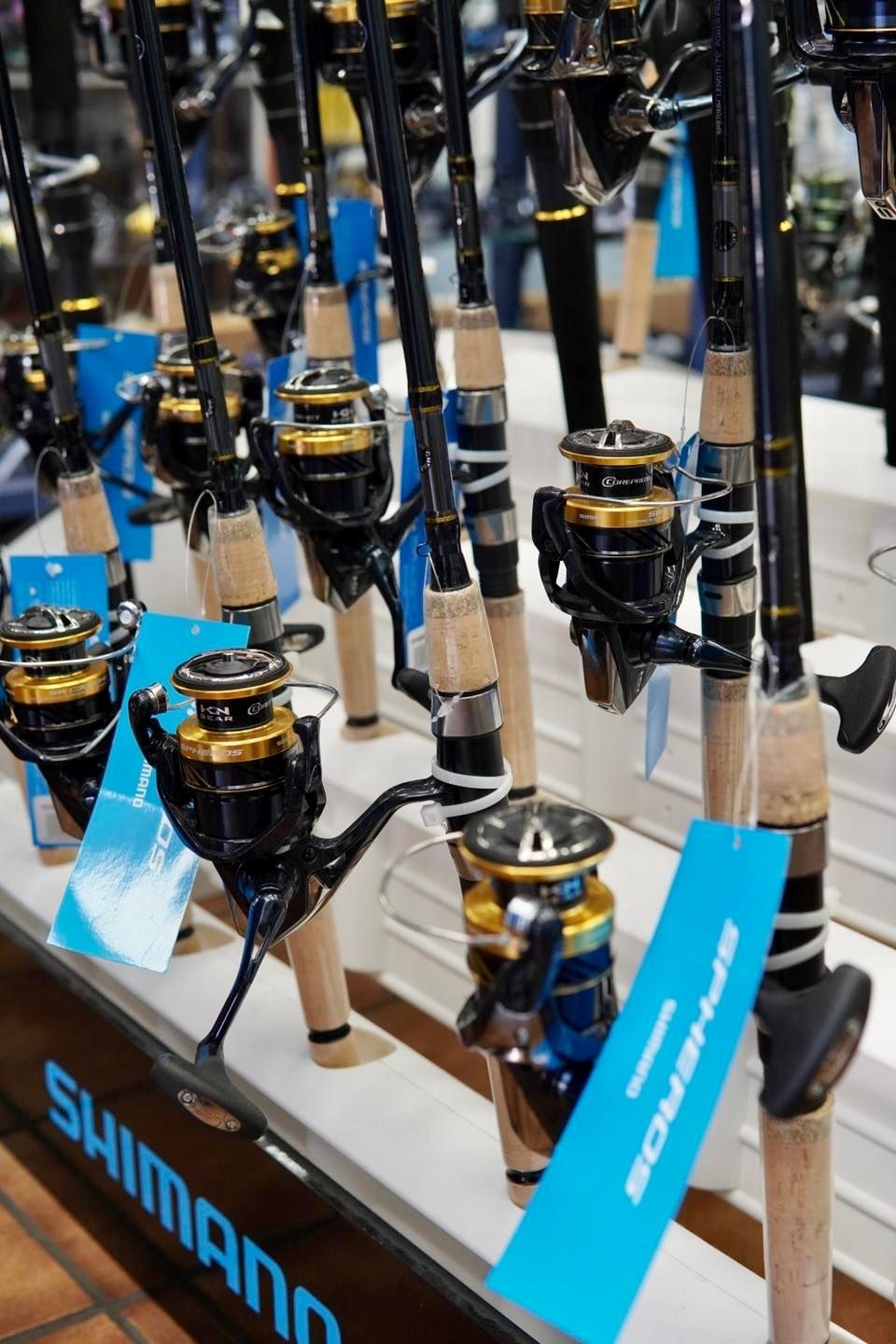 The Spheros SW Combo features the redesigned Spheros SW spinning reel with premium Shimano technologies, including Infinity Drive, to provide unparalleled cranking power and increased smoothness when targeting hard-fighting game fish. Designed for versatility and performance in saltwater, the Spheros SW Combo provides anglers unmatched durability and performance when targeting saltwater game fish.
Tarpon Fishing Outfitters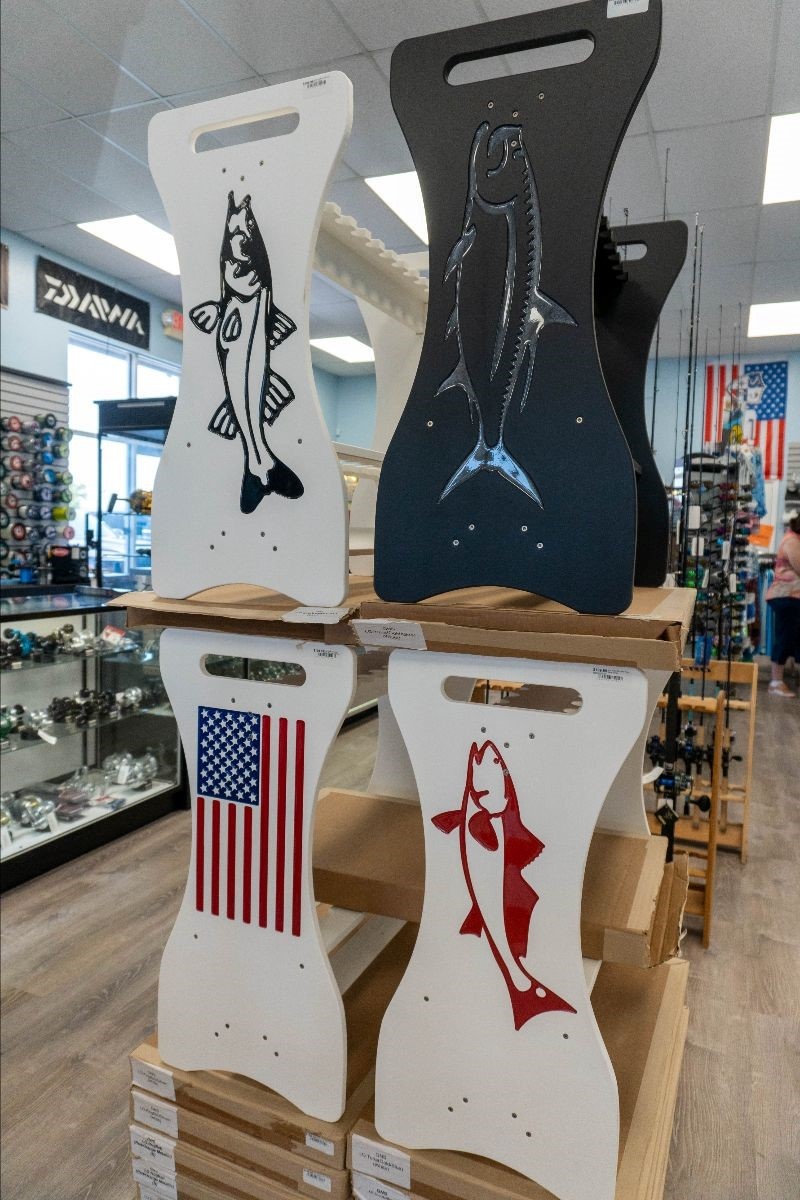 Custom rods racks are now available! Whether you need a gift idea or simply need to organize your fishing combos these will get the job done. Multiple decals and colors are available.
Tampa Fishing Outfitters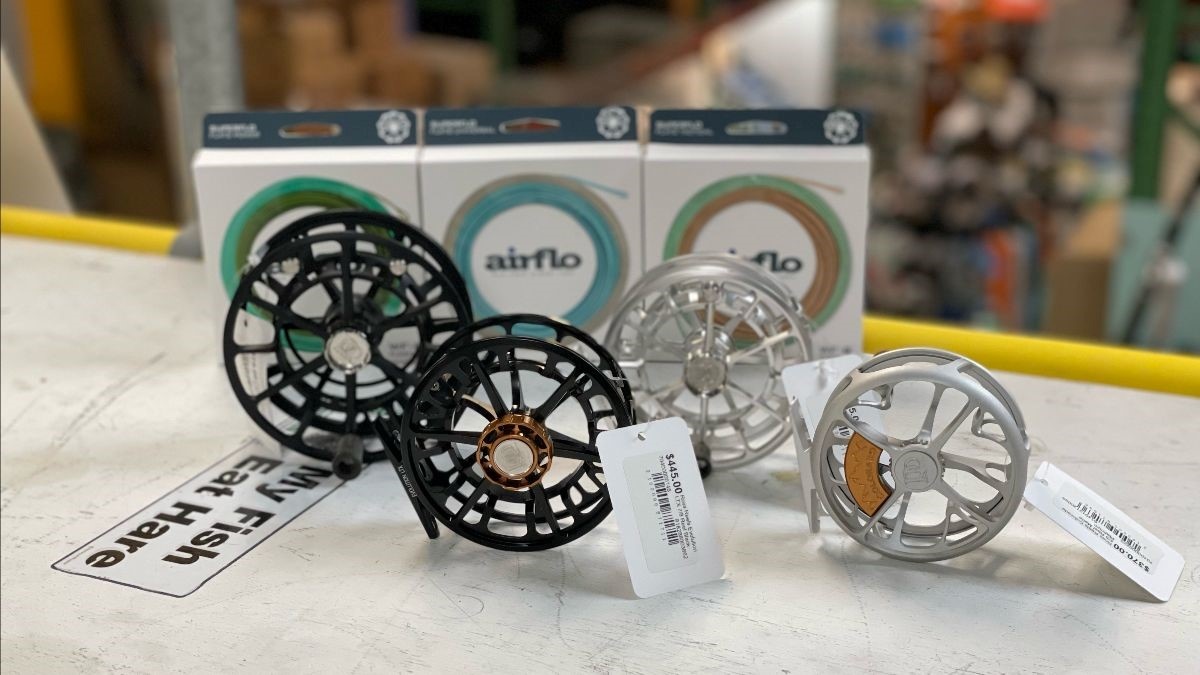 Ross Reels are now available! An American made reel from Montrose, Colorado. We have the Evolution R Salts which would be the perfect bullet proof tarpon reel. The other models will cover your inshore and freshwater needs. These reels are super light and offer a silky-smooth carbon fiber drag system. We also have the lasted Airflo lines available which are truer to weight than previous lines and cast phenomenally.
Tampa Fishing Report by Captain James Beers
It has definitely been a hot summer, and September should be no different. Our water temps have been in the upwards of 87-88 degrees for the past month or so, and while that may present some challenges, it also provides some great opportunities! Let's get into some details on you can make the most of your days on the water.

"Bay Fishing" (reefs/shipping channel) - This has been an exceptional bite the past month and will hold true until we see a break in the heat. Snapper, grouper, mackerel most prevalent, with tarpon and cobia frequently joining the party. The best approach for me, has been starting with snapper as the main target. I prefer to chum heavy and slowly "build the bite". This will keep a lasting bite that will allow you to work an area longer, and bring in fish from the surrounding parts. Bait choice doesn't seem to matter whether it's live pilchards, pinfish, shrimp, or chunks of cut threadfin. I'll always try to focus on this when the current is moving slow, as I want to use light leader, and little to no weight. My go to rig is a longer 4-5ft 20lb fluorocarbon leader, size 1 or 1/0 circle hook, and a light split shot when necessary. If the current is moving and you need some help getting further down to the bottom, I'll switch to a jig head of 3/8 to 1/2 oz weight. As the snapper bite starts rolling, we'll often get some other bites on our light tackle rigs. When this happens, it's grouper time as they seem to get sick of watching their snapper buddies filling up on a good meal. That's when I'll beef up the tackle and begin sending some bigger baits down. Larger live pinfish will work best, but if you have bigger pilchards or cut threadfin they'll do just fine. These fish need to be turned before they get back in their structure, so it'll require heavier reels, rods, leader, line, and hooks. Good luck on these guys, and most importantly remember "crank! Don't yank!"

Flats/inshore- Redfish have been the main target inshore, with snook cooperating as well when the tide flow permits. Key word here is TIDE FLOW. With temps as high as we're seeing, these fish get lazy. Try to plan your fishing around the stronger parts of the tide. Your success rate will go up exponentially and I cannot stress this enough! Cut threadfin is an excellent option to entice these fish in late summer conditions, but when the bite is on it's hard to beat a live greenback. If you want to target them on artificial, the magic hour (first hour of sunlight and last hour of sunlight) has been great with topwater plugs.
Catch of the Month Winner is... @Light_tackle_only

For your chance to win 'Catch of the Month Winner' submit your fishing photos to our instagram accounts.