Check out our restocks, sales, & fishing reports!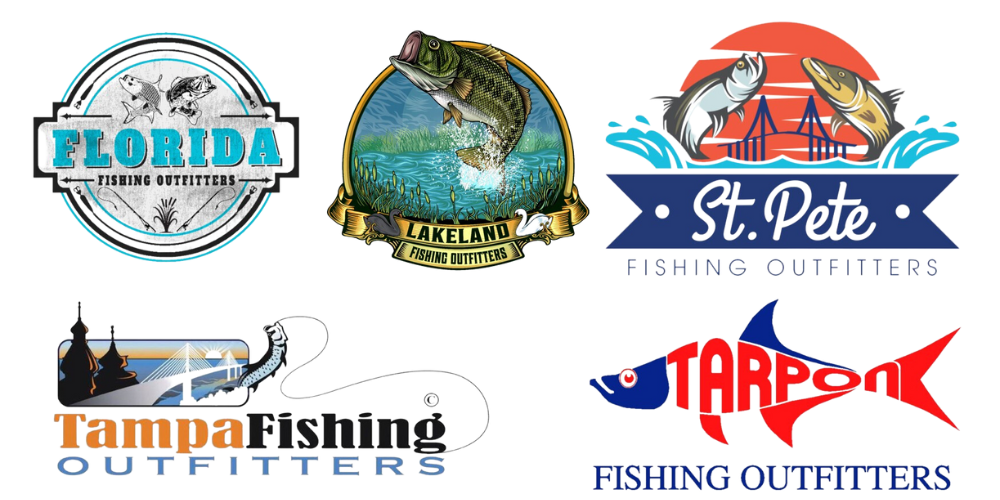 Visit Your Local Tackle Stores & Get #FittedToFish Today!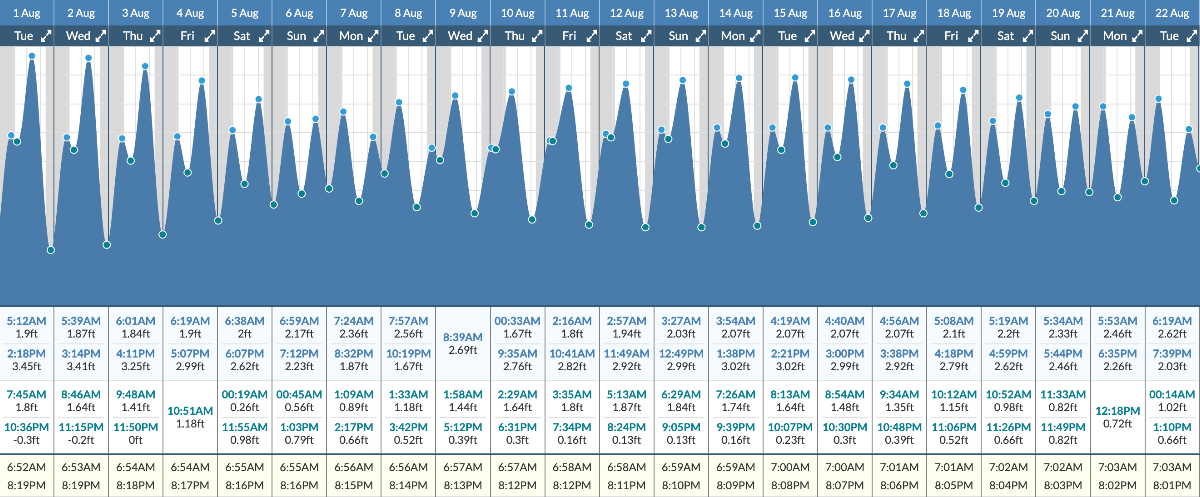 Tampa Fishing Outfitters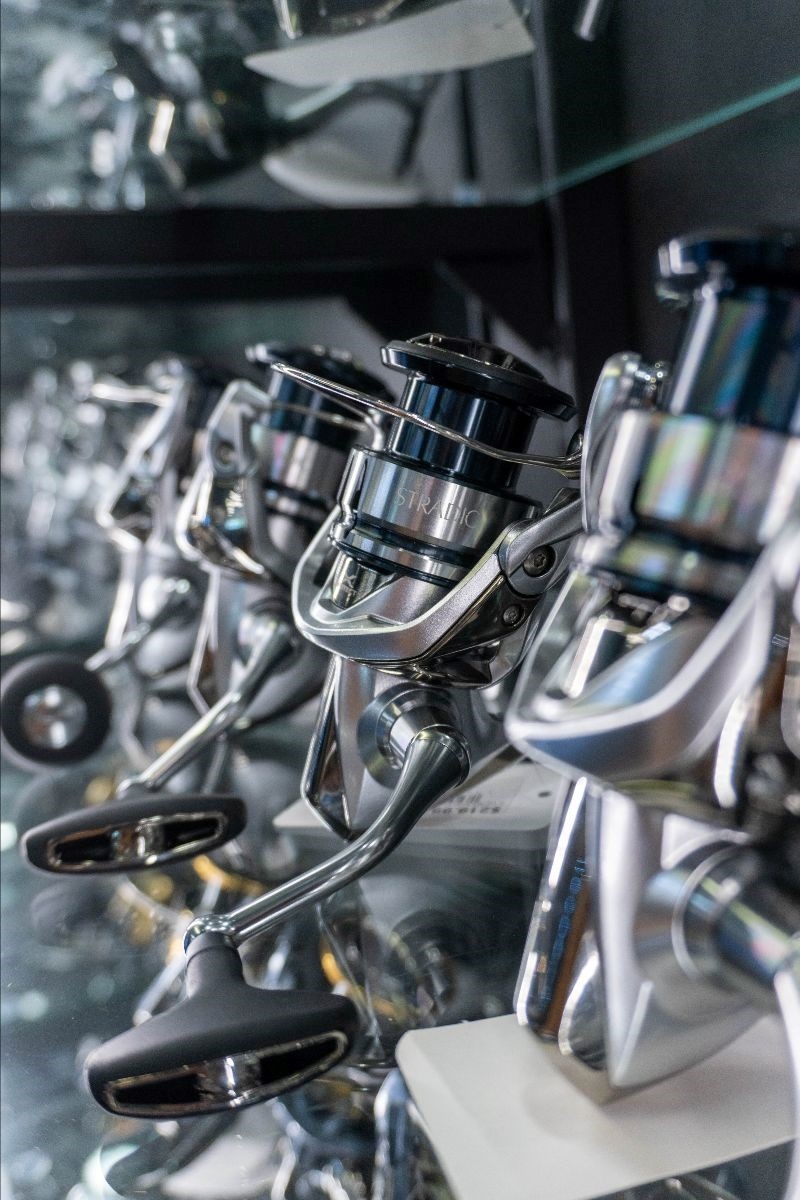 Shimano Stradic FL reels are on sale! Stop in today to pick up a renowned inshore reel for less, $179-$189.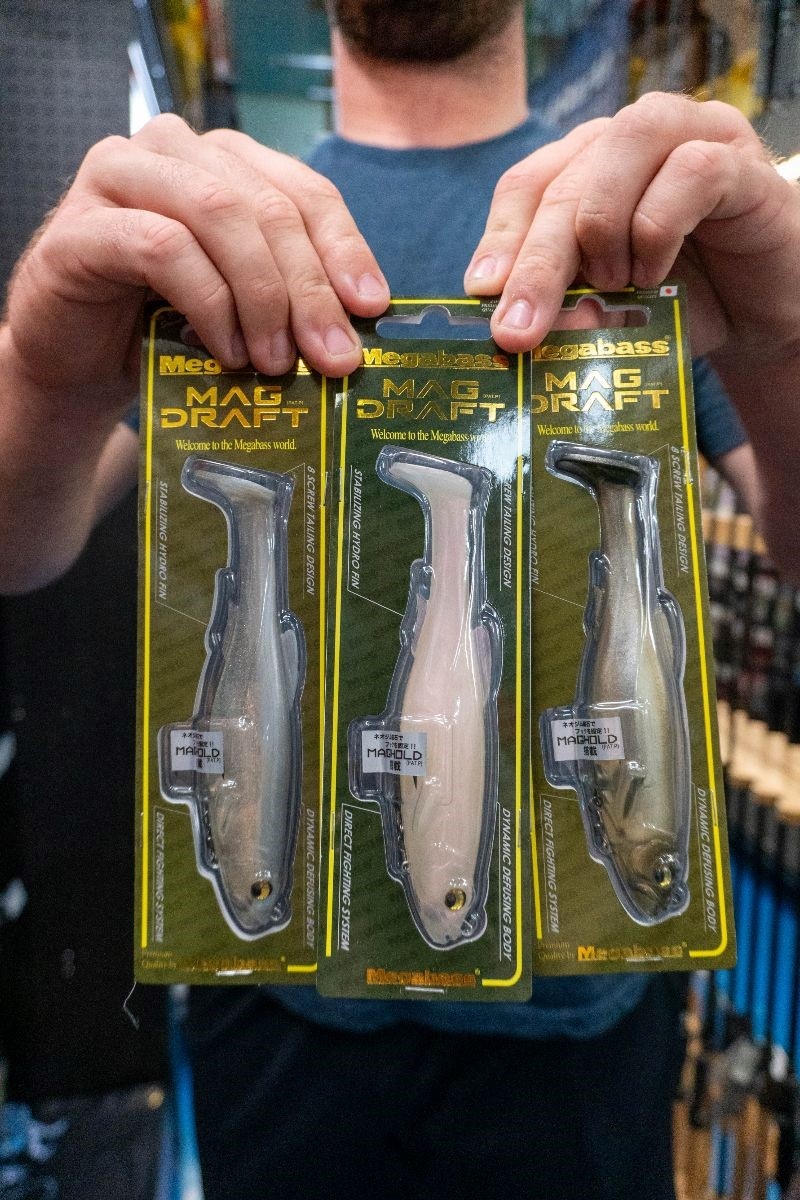 Huge freshwater restock just hit the shelves! Shop brands like Megabass, 6th Sense, Baitsanity, Yamamoto, Bitters, and Reaction Innovations.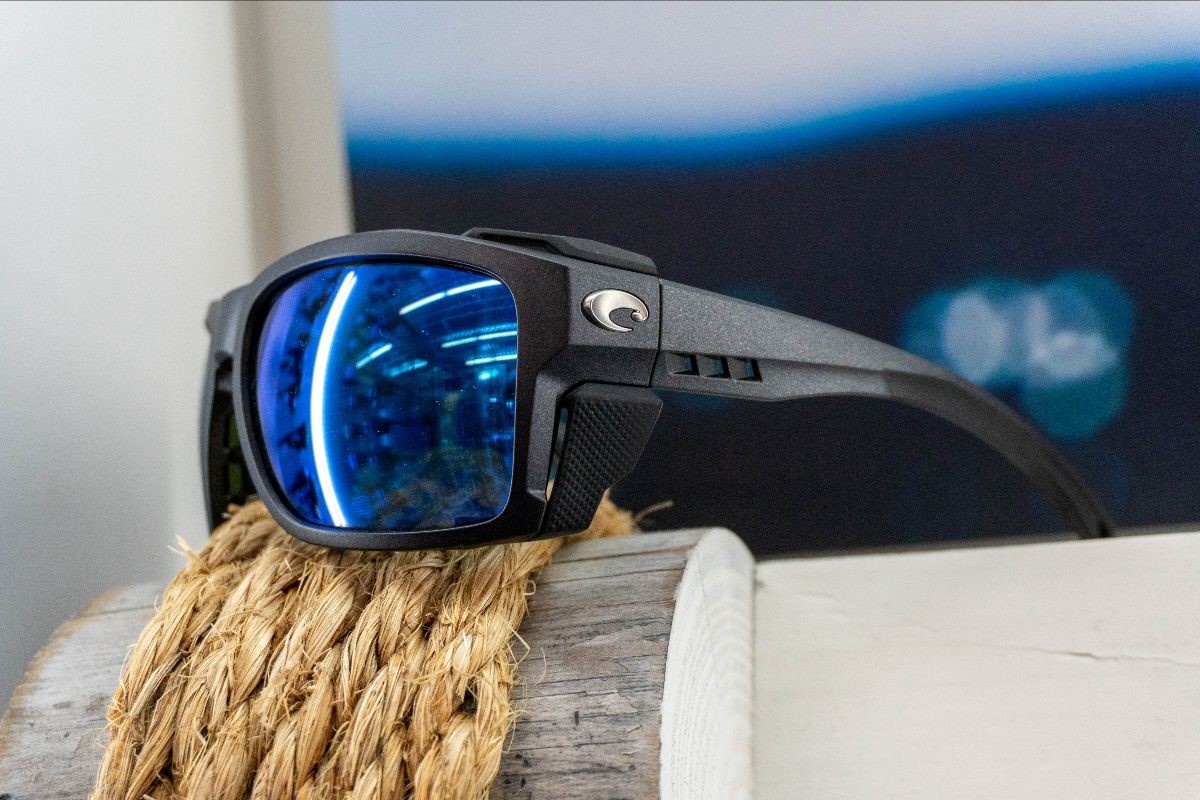 The newest award winning, King Tide sunglasses from Costa Sunglasses are now available in store!
Bass Report Brought To You By Christian Grieco
August can be one of the tougher months when it comes to bass fishing in Florida because of the high temperatures (both air and water), but it can also produce some lunkers if you can find where they're hiding out from the heat. Like the past few months, the early morning and late evening bites will be key for feeding fish. Topwaters, lipless crankbaits, chatterbaits, and any other moving bait that can cover some water will be good during those feeding times. Once the afternoon hits, look for the bass to relate to deeper water (10-20') where the water temperatures will offer some relief. These fish can be tricky to find, but when you do they can be loaded with some big ones in the mix! Deep diving crankbaits, Carolina-rigs, and heavy weighted Texas-rigs are all good options to try. For those that prefer catching them in shallow water, look for any kind of cover that provides shade. Duckweed, matted grass, docks, and lily pads are all good starting points. I like a topwater frog for the duckweed and matted grass and a weightless stick bait (Googan Lunker Log, Yamamoto Senko, etc.) for under docks.
St. Pete Fishing Outfitters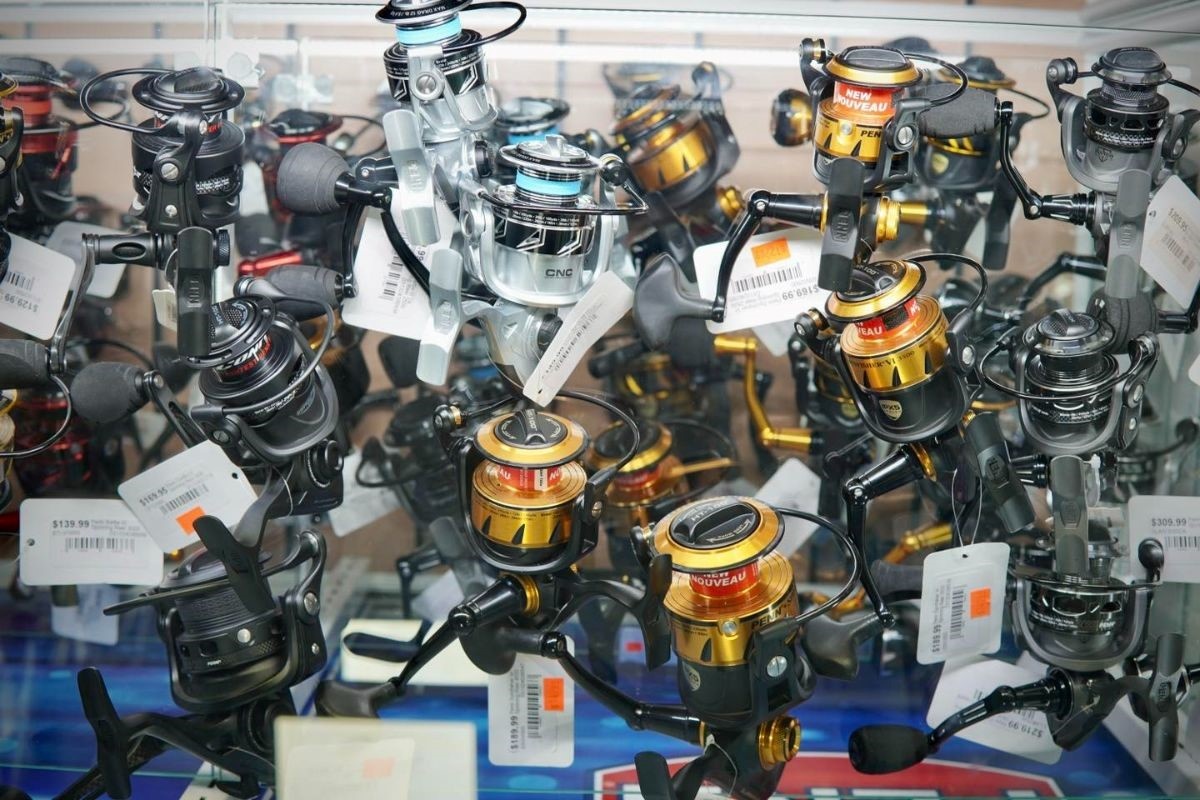 The Star Rods Stellar Lite Fast Taper Spinning Rod series is purpose-built to handle these difficult-to-cast super-lightweight lures, whether you're fishing from a kayak or standing thigh-deep on the flats!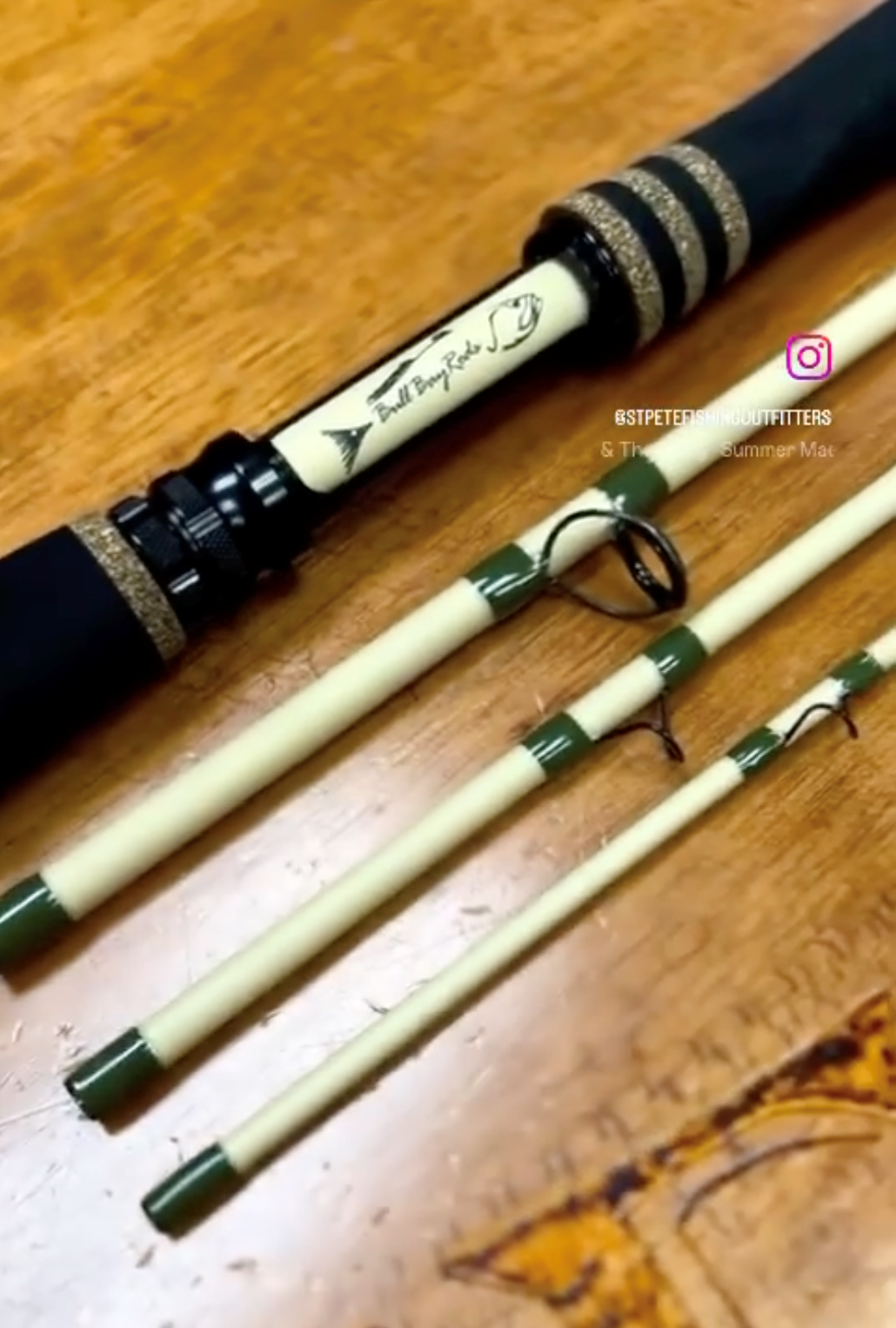 The fly shop just got a little better! The all new Bull Bay Rods 4-piece Banshee Fly Rod is now available. Such a beauty with attention to detail... what a rod! Stop in today to check it out!
Tarpon Fishing Outfitters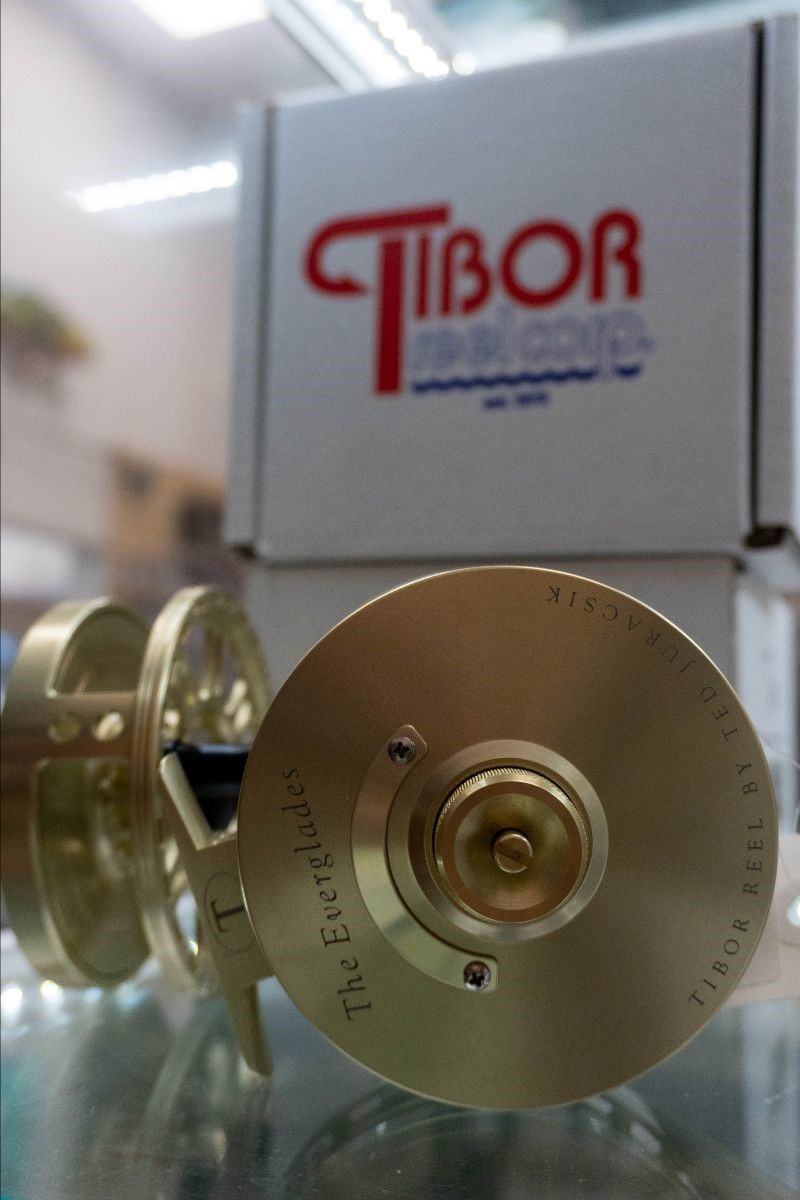 Tibor Reels are back in! Visit the fly shop today and check out our large selection of reels, rods, materials, and accessories.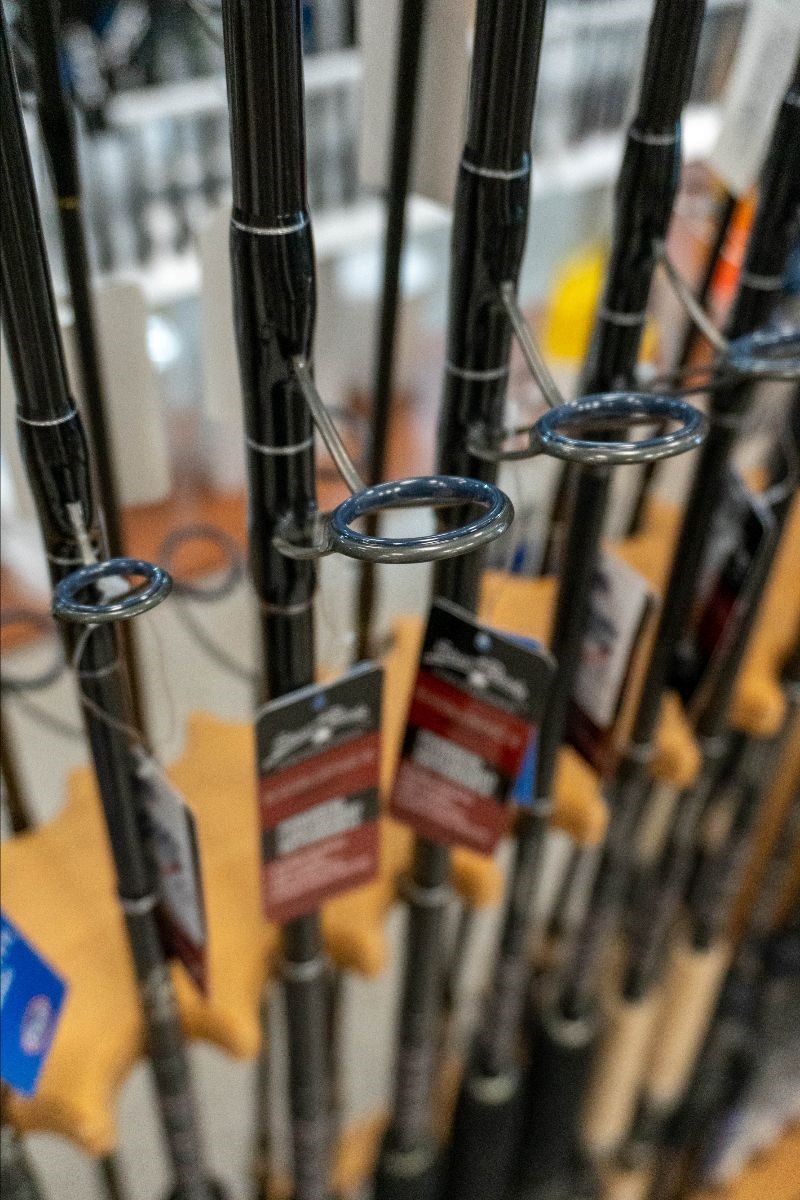 Sequence rods feature an extra layer of graphite for added strength and durability. Most boat models feature notched EVA grips for comfort and better control of the rod, a hard butt increases durability and allows for easy release from the rod holder.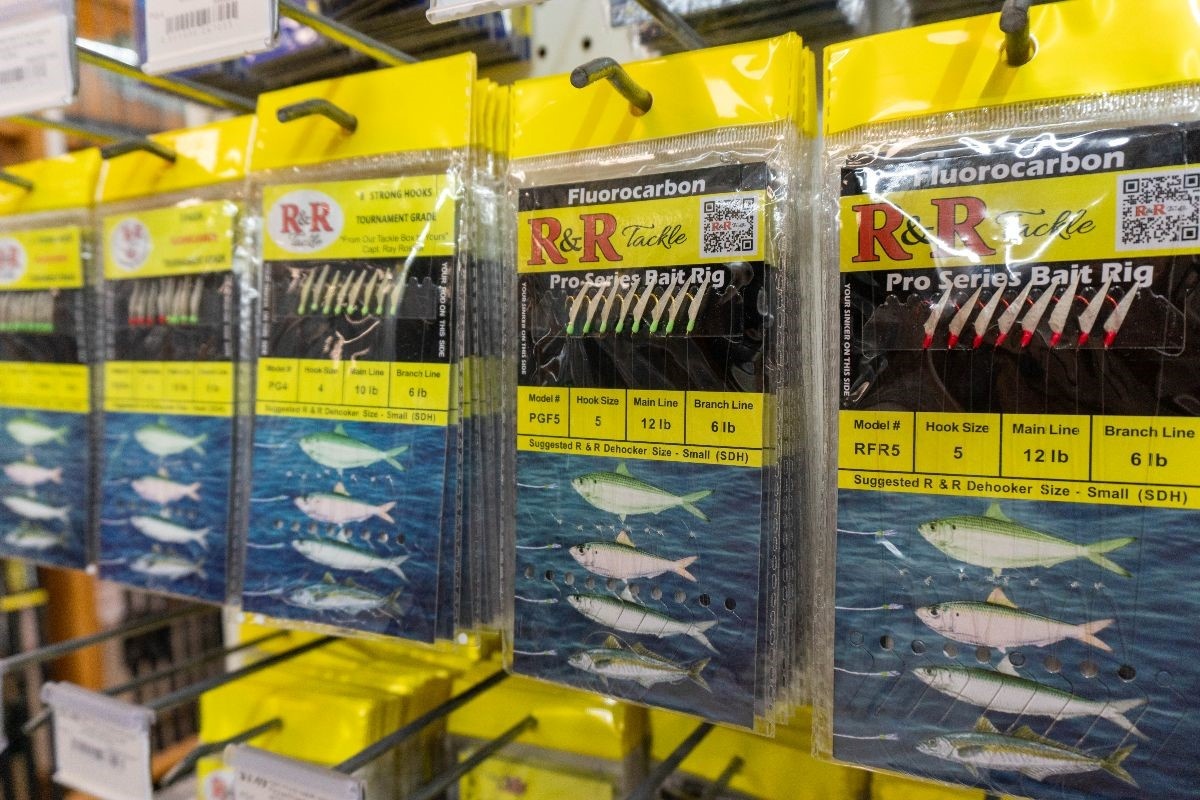 R & R Tackle pro series bait rigs are now available at Tarpon Fishing Outfitters!
Lakeland Fishing Outfitters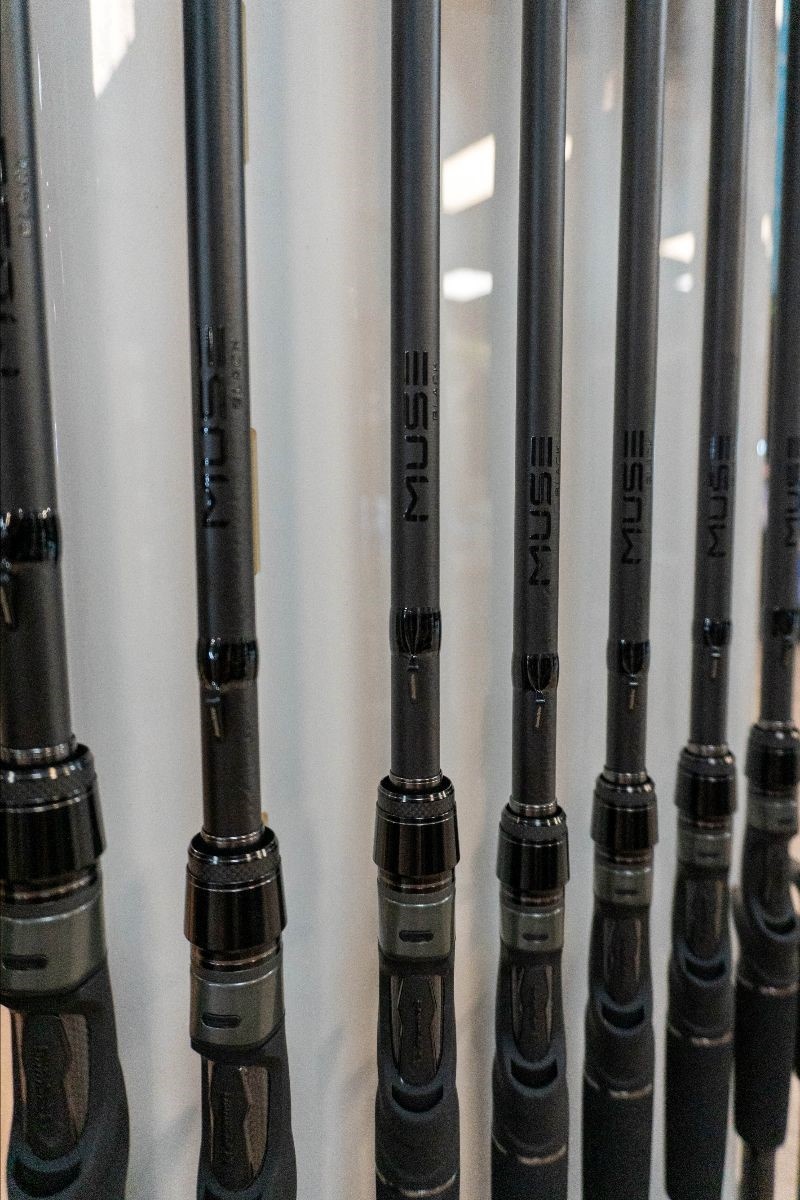 This series is for the angler who demands the best equipment in the game, the Muse Black's first-class characteristics are as good as fishing gear gets. Check out the latest rods from 13 Fishing today.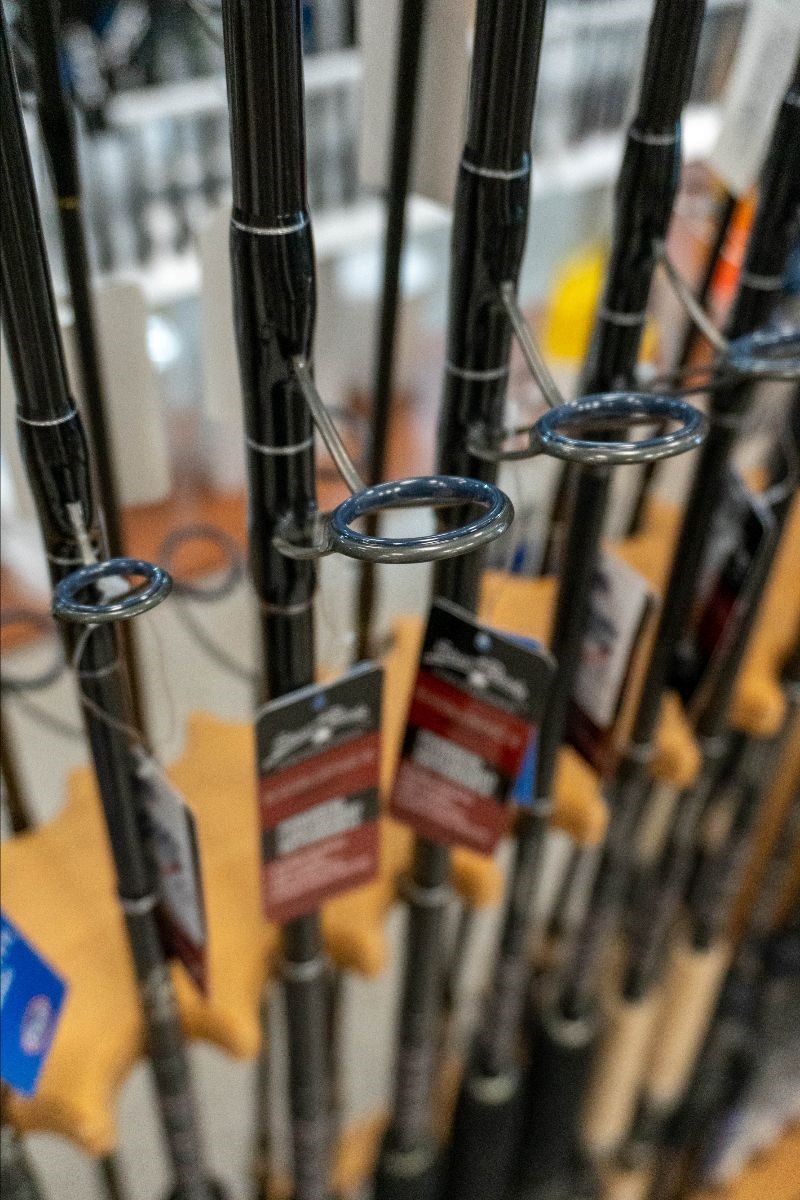 The Daiwa Exist G LT Spinning Reel is the product of innovative engineering and Daiwa's most advanced technologies to give anglers performance that is leaps and bounds ahead of the competition.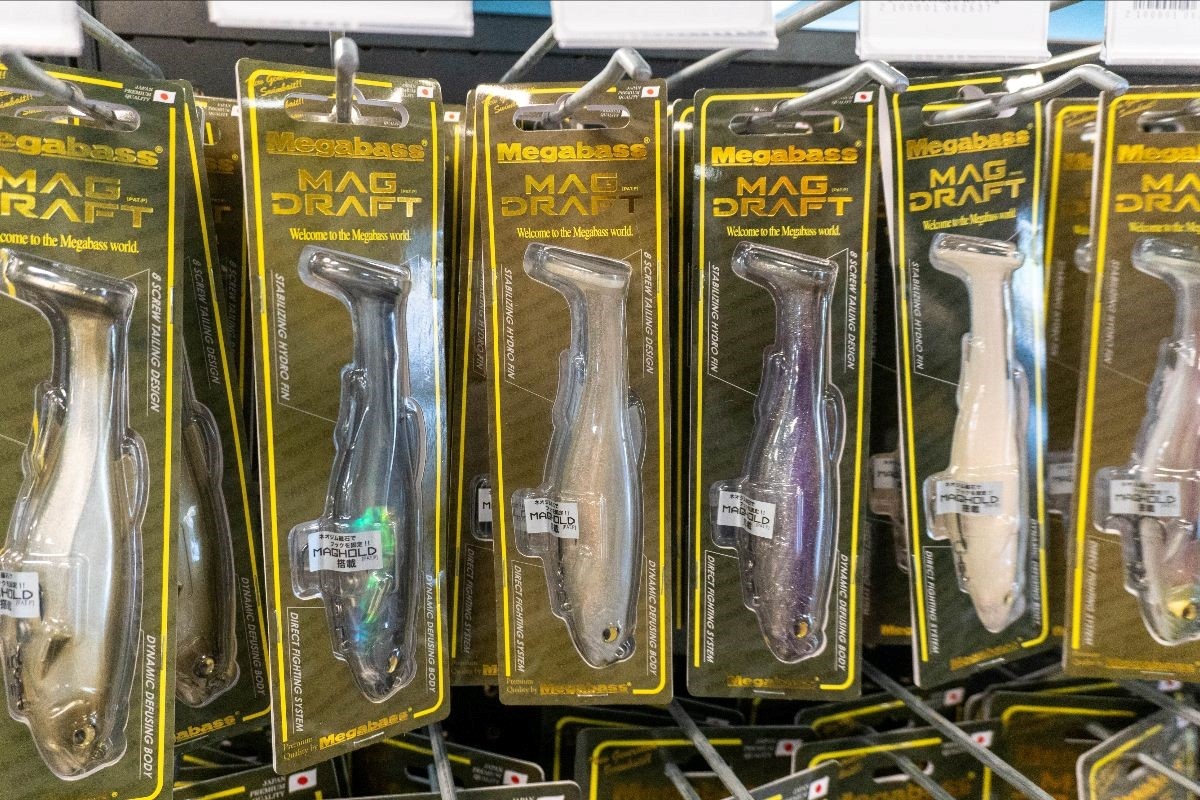 Megabass restock is here! Stop in today and pick up your favorites while supplies last!
Catch of the Month Winner is...
@poon.shiestie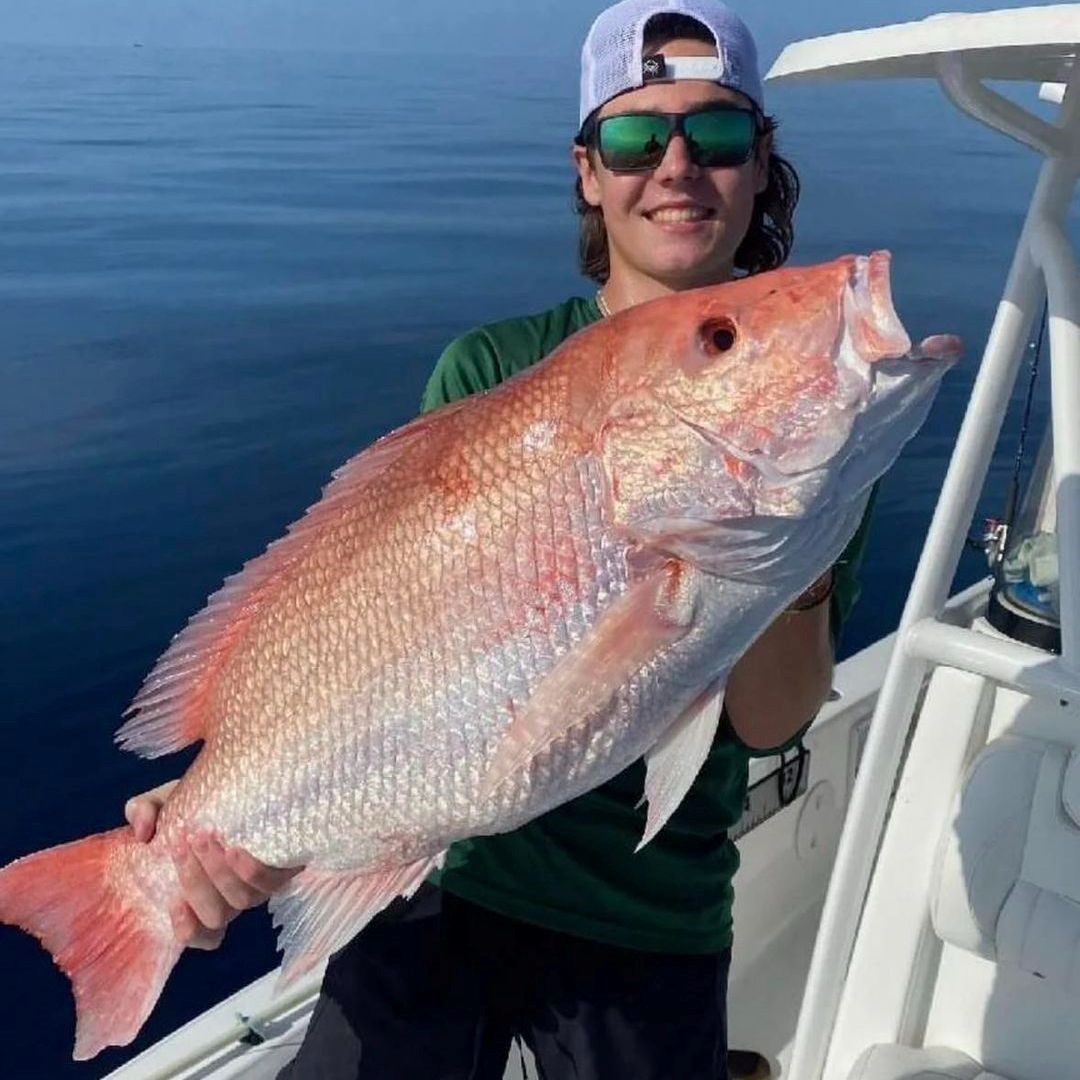 For your chance to win 'Catch of the Month Winner' submit your fishing photos to our instagram accounts.
Visit Us Today & Get #FittedToFish!