Check out our HUGE sales and latest gear!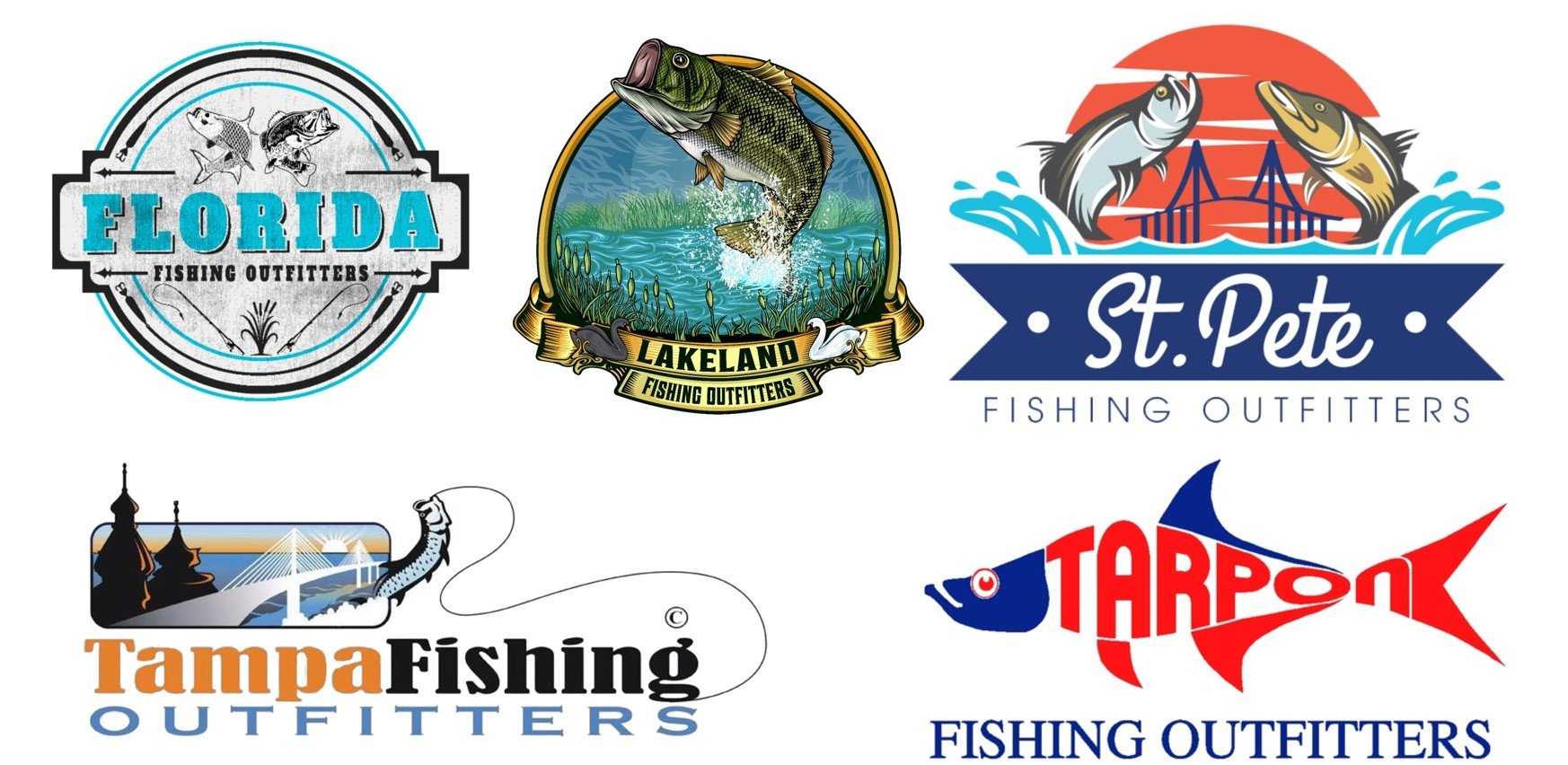 Visit Your Local Tackle Stores & Get #FittedToFish Today!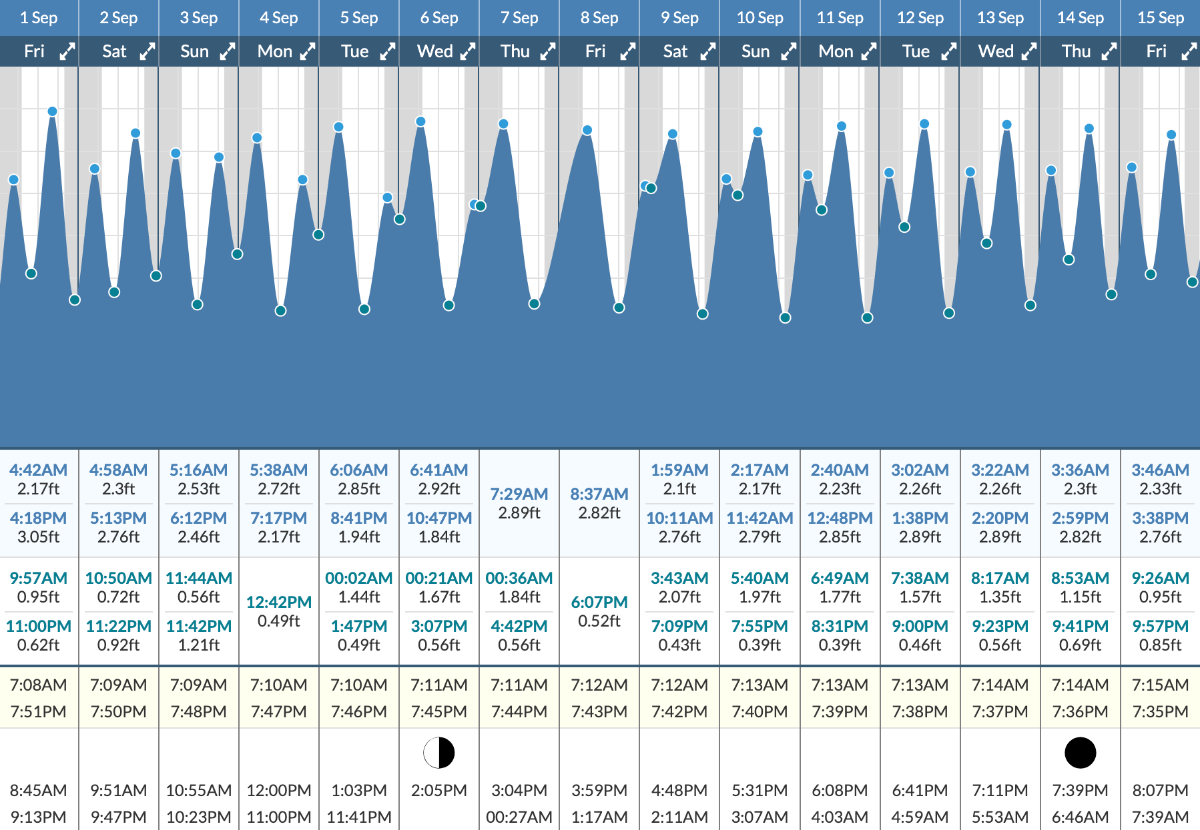 Tampa Fishing Outfitters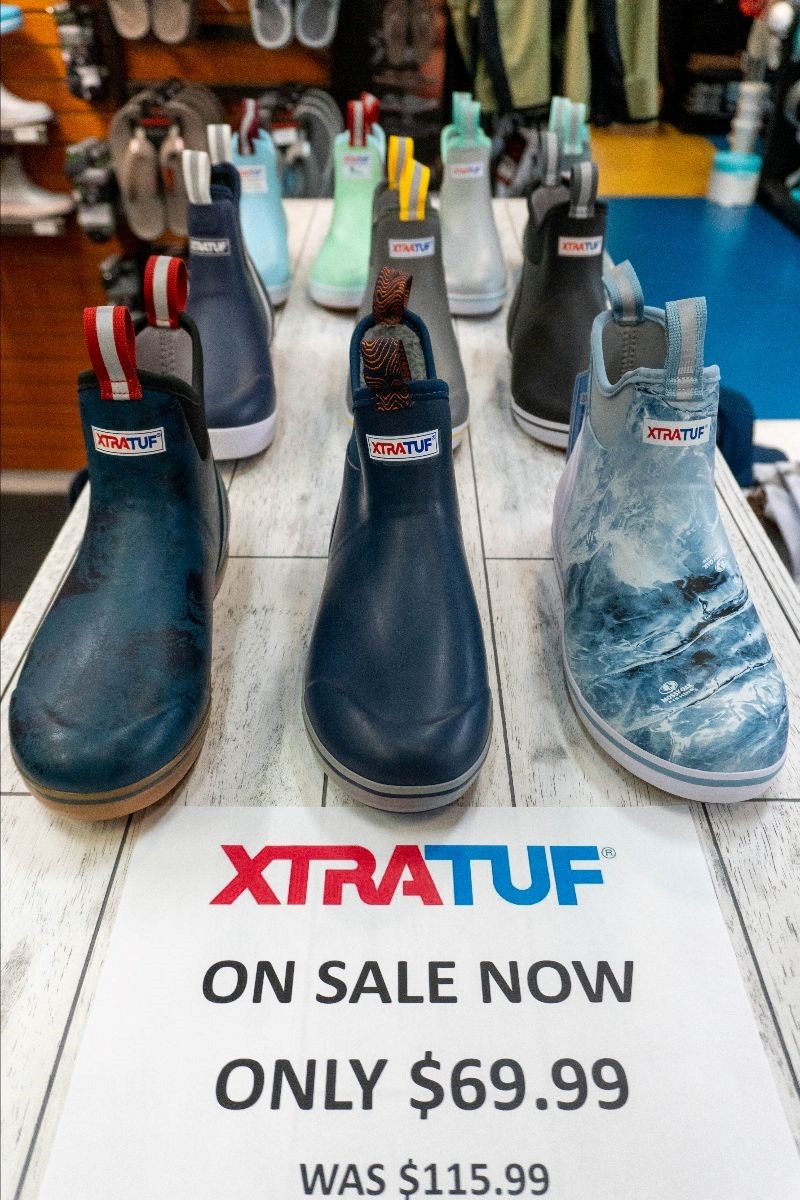 XtraTuf Boots are on sale now for only $69.99! Sale is available only while supply lasts.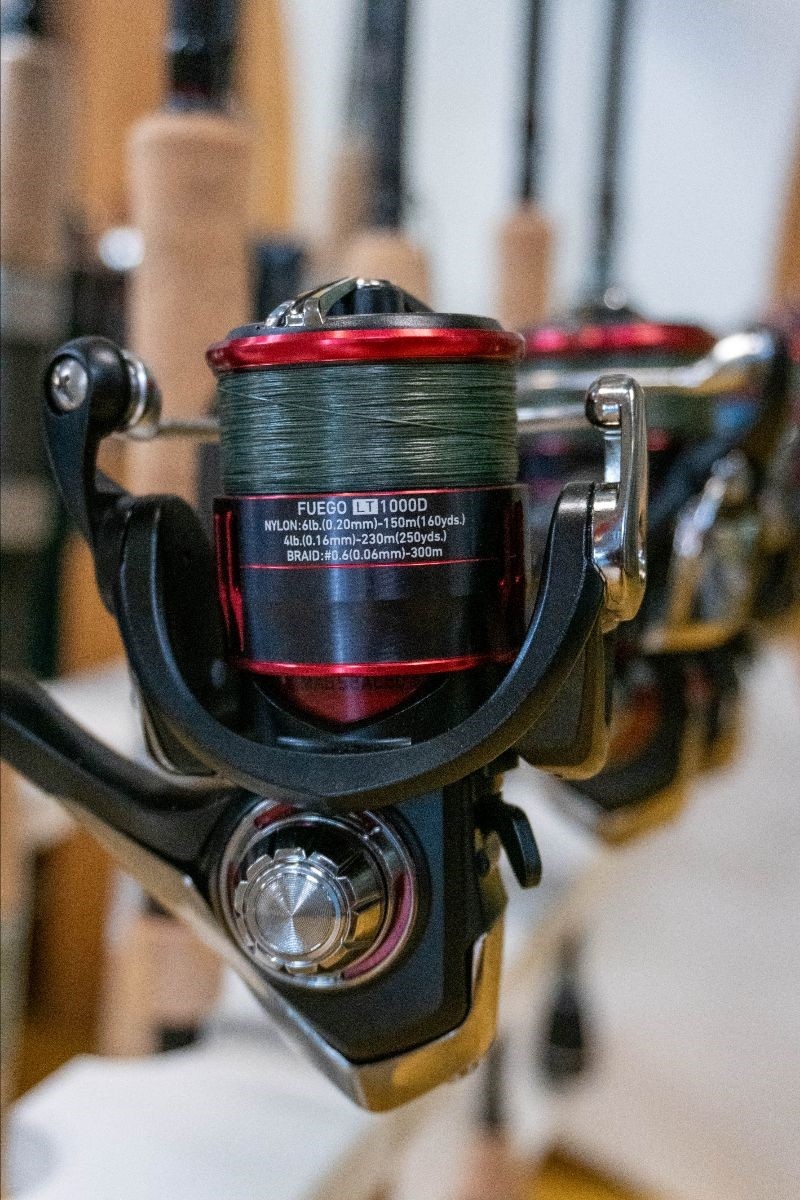 All sizes of the Daiwa Fuego reels are on sale for $79.99! Sale is available only while supply lasts.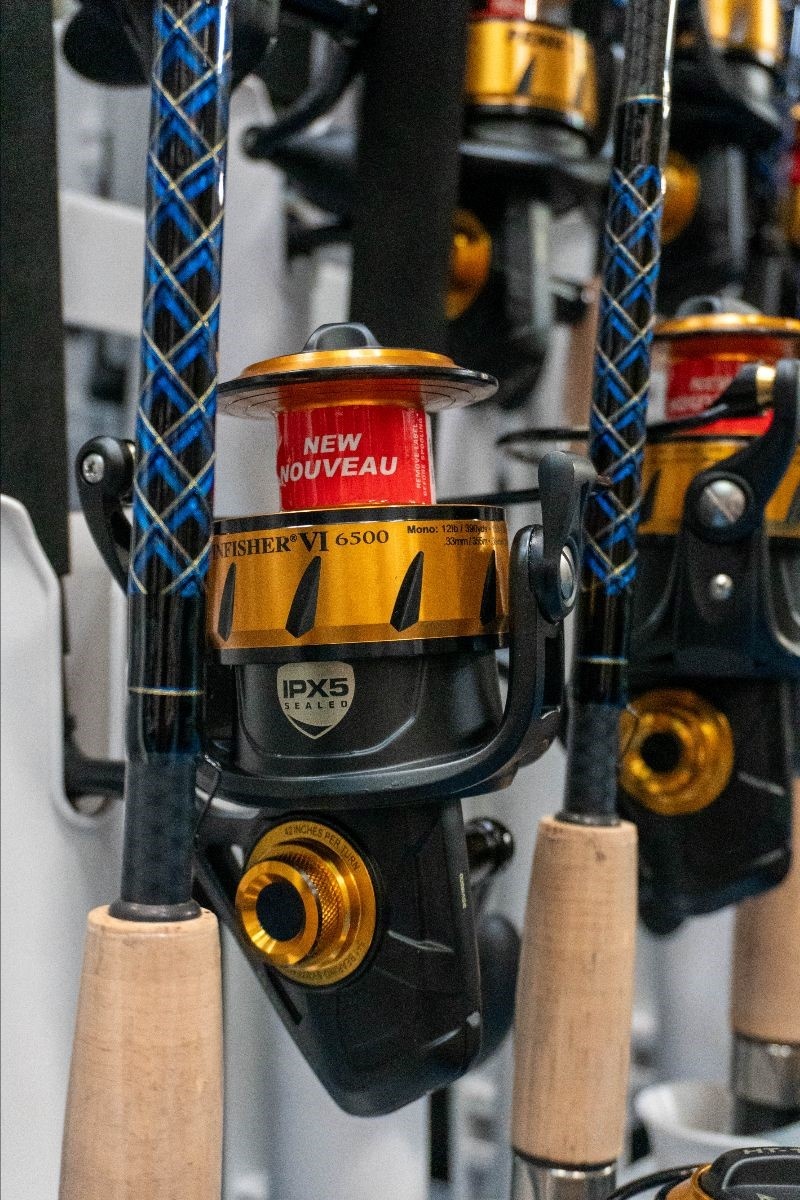 PENN Spinfisher VI's and Connley Fishing Rods are priced to sell! Various sizes are available- stop in today to get yours!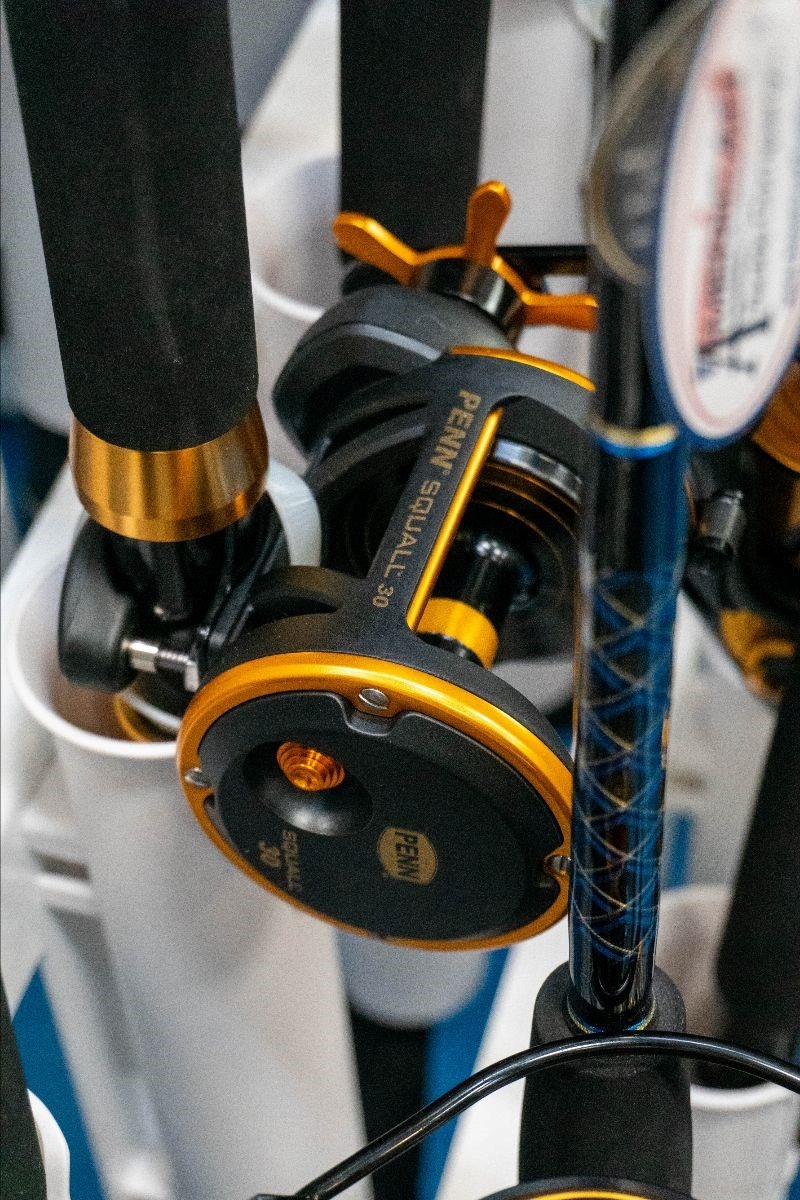 PENN Squall's and Connley Fishing Rods are on sale! Various sizes are available- get yours today!
Tampa Bass Fishing Report Brought To You By Christian Greico, MLF Pro
You may have been experiencing tougher than usual bass fishing conditions due to the extreme heat we've been having, you're not alone! This late summer heat has been brutal and the bass are feeling it too. Like my previous summertime reports, look for the bass to be getting any relief from the heat they can- docks that provide shade, overhanging trees, heavy vegetation, and deeper water. Since these bass aren't super active, slower moving baits usually do the trick. Try throwing weightless and wacky senko style baits or slow dragging a Texas rigged soft plastic worm. Adjust your weight and line based on the cover. This should be the last month of tough fishing as the fall feed approaches!
St. Pete Fishing Outfitters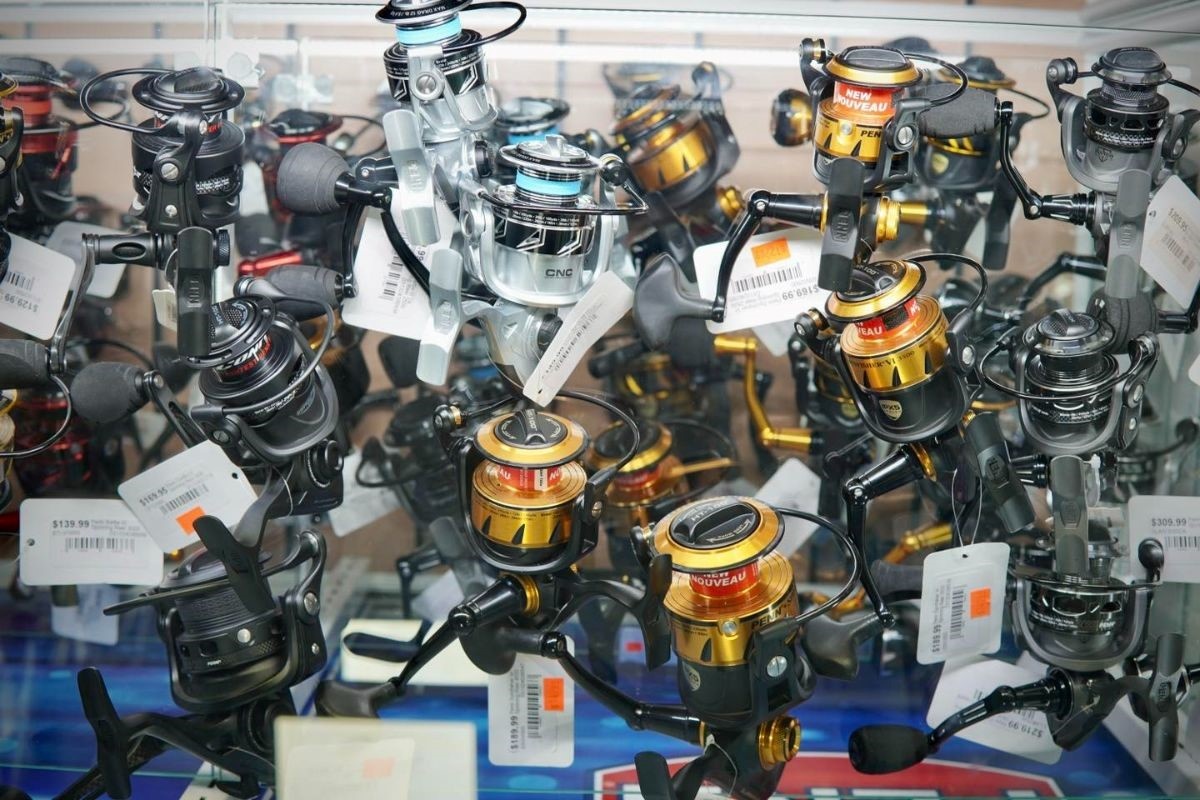 With summer coming to an end, new inventory coming in, we'll have a ton of good deals and price drops going on in the shop. Stop in today to check out our great deals!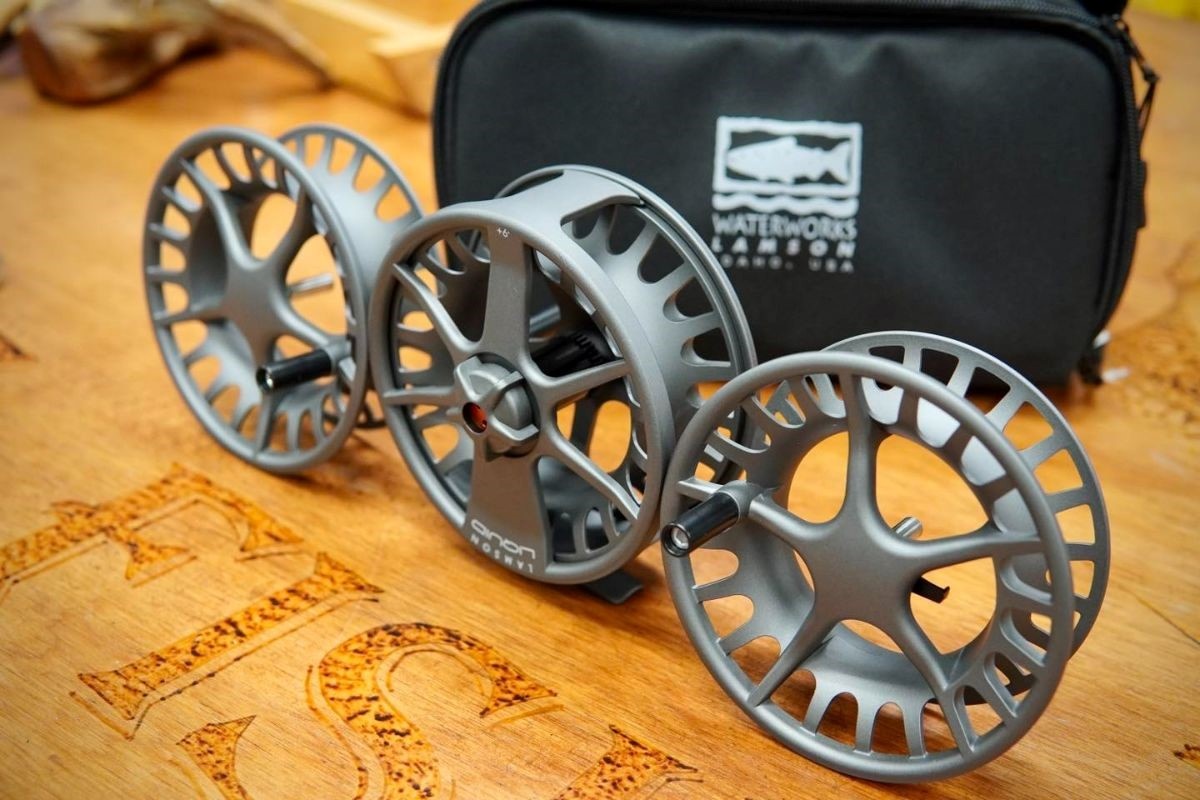 Fly Shop Sale! Lamson Fly Fishing 3 spool combo pack! Call or visit for additional information
Tarpon Fishing Outfitters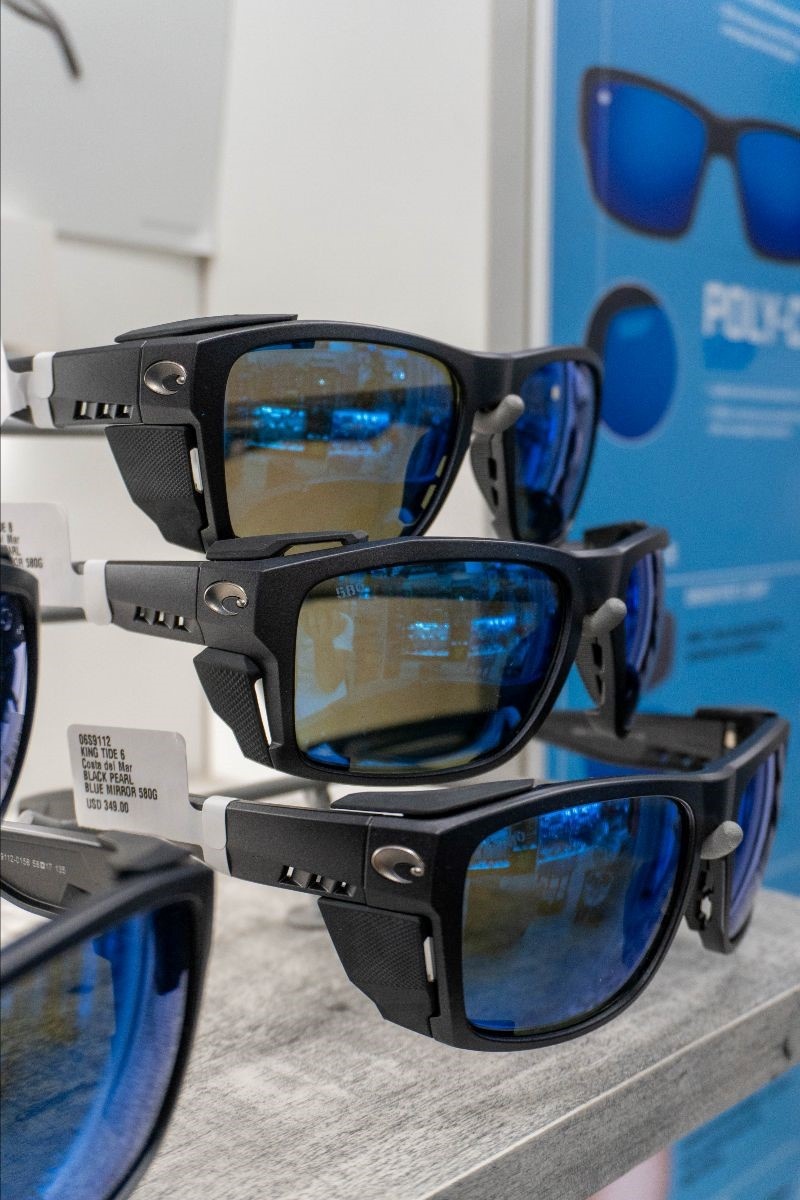 Costa's award winning King Tide Sunglasses are now available at Tarpon Fishing Outfitters! Visit us today and shop our huge inventory of sunglasses from all leading brands.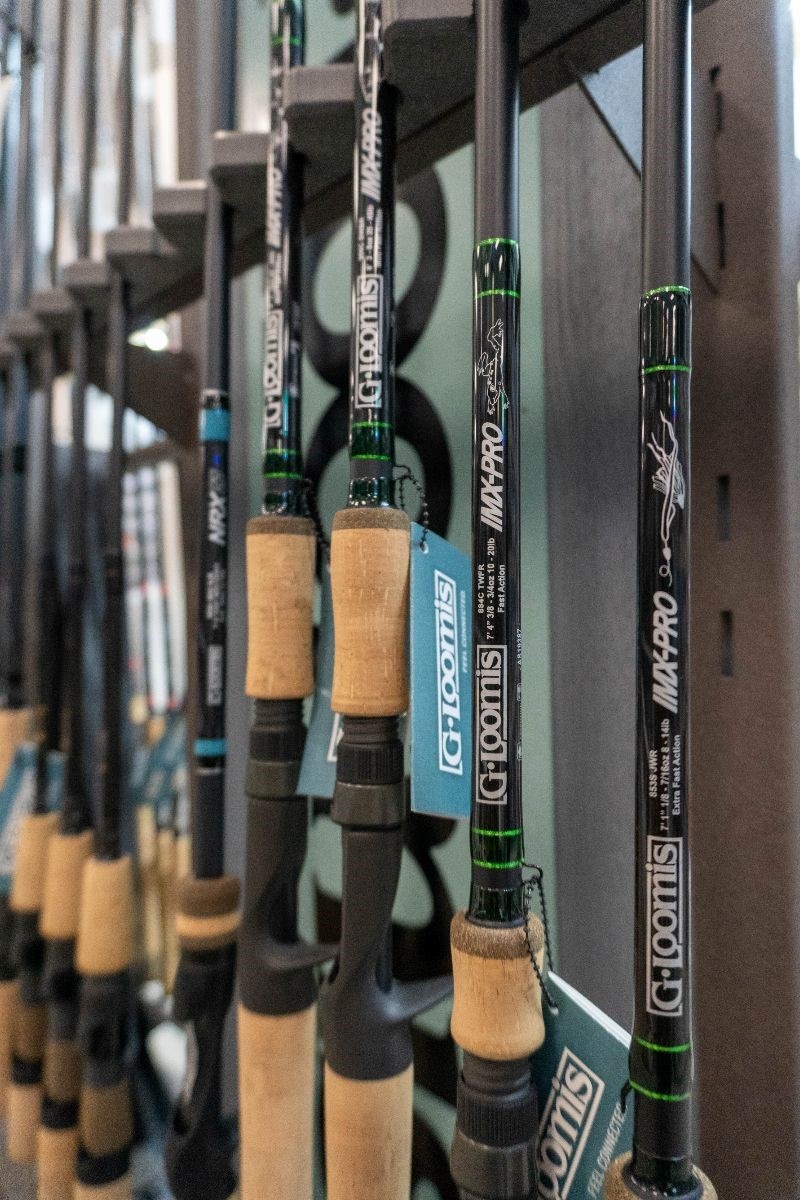 New IMX-PRO and NRX rods from G-Loomis are in stock! If you're in the market for a new freshwater or inshore fishing rod check these out!
Lakeland Fishing Outfitters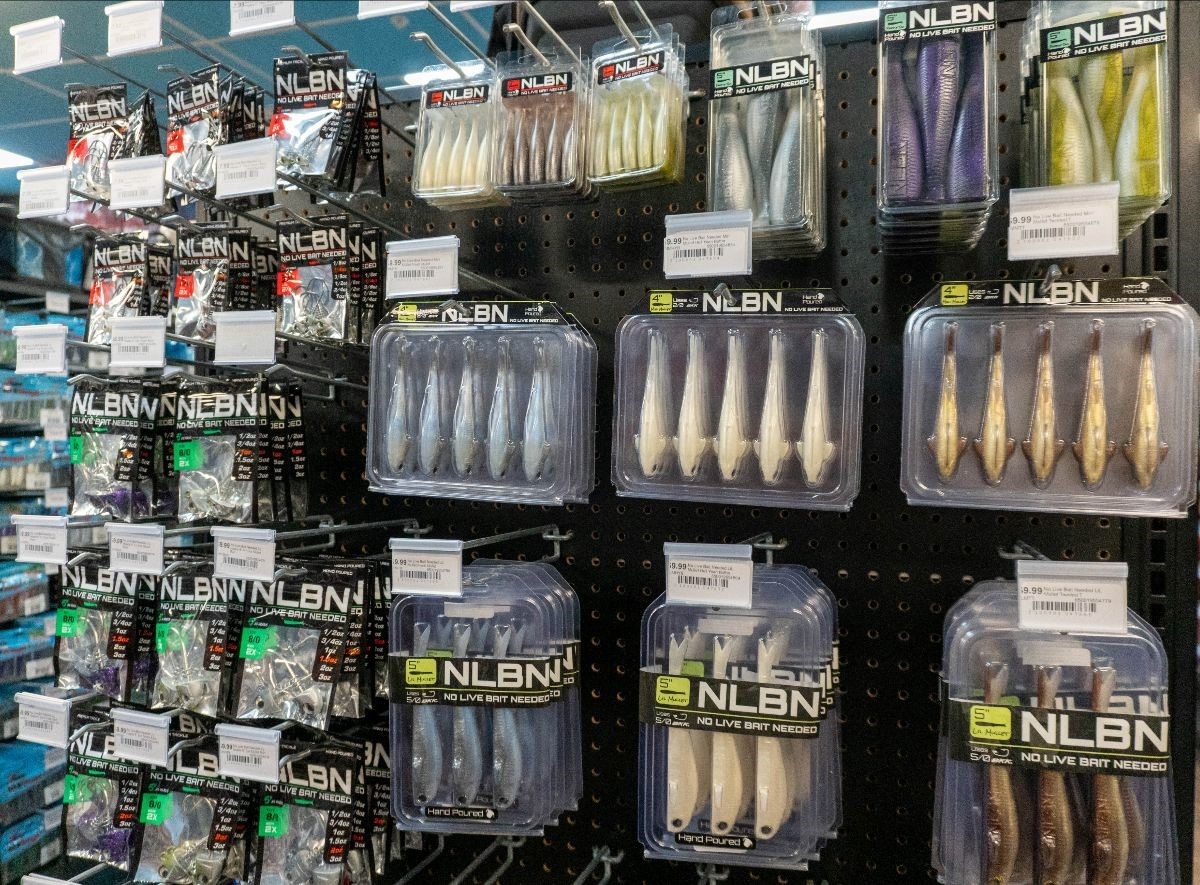 No Live Bait Need is now available at Lakeland Fishing Outfitters! Hurry in, the hype is real and these won't last long.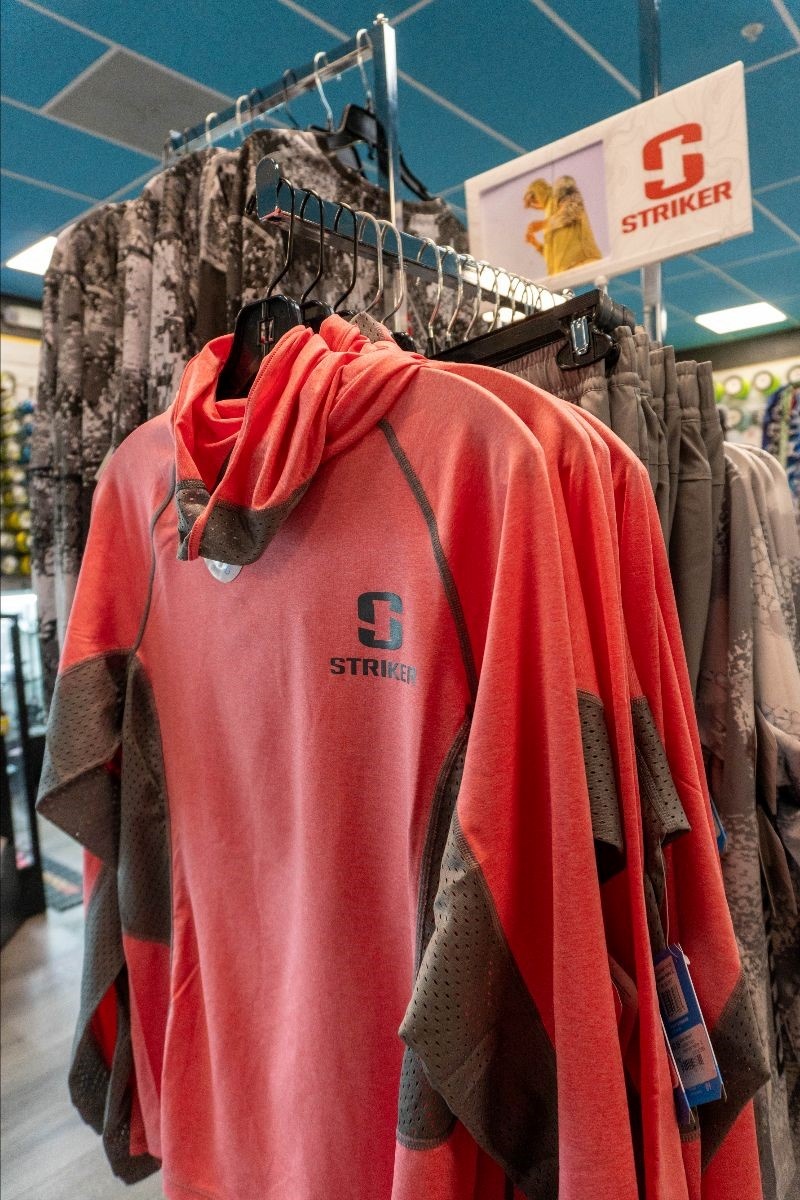 Striker Fishing Apparel is now available! Upgrade your outerwear today.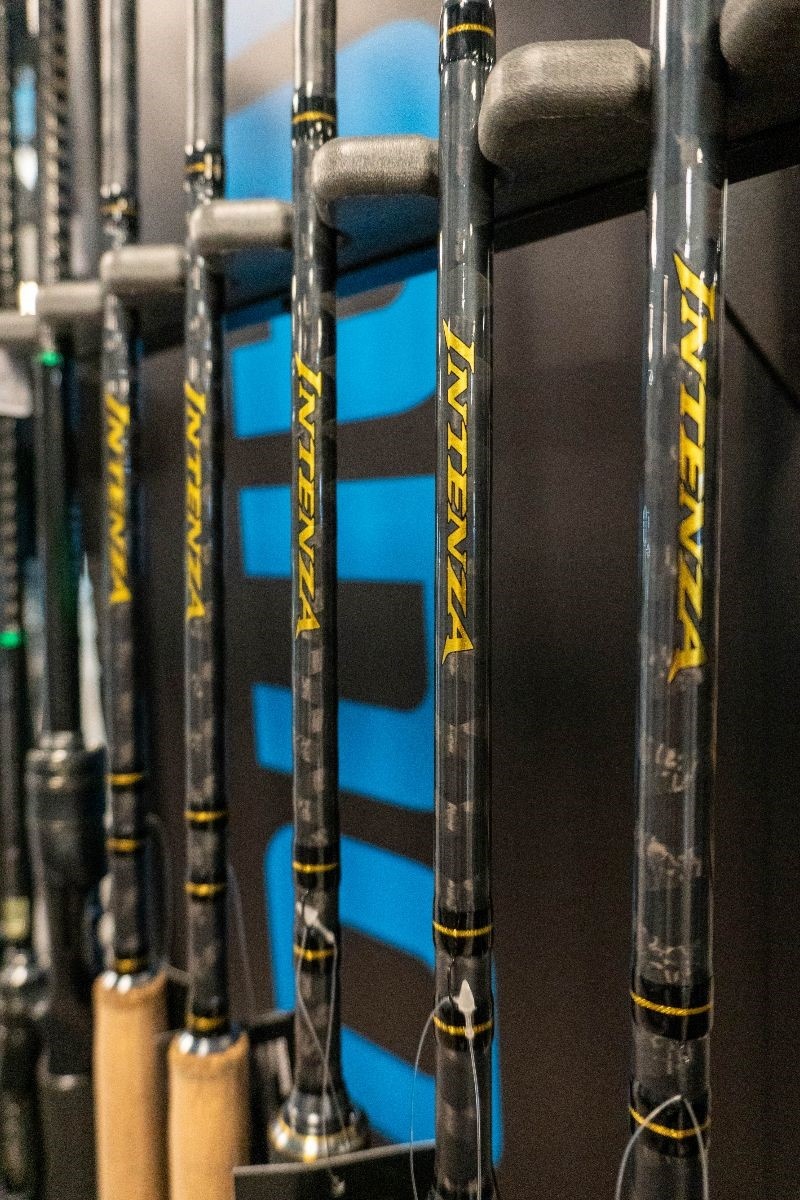 Intenza rods from Shimano are completely stocked! Stop in today to shop the latest gear from the biggest brands in fishing.
Catch of the Month Winner is...
@ccaruso3737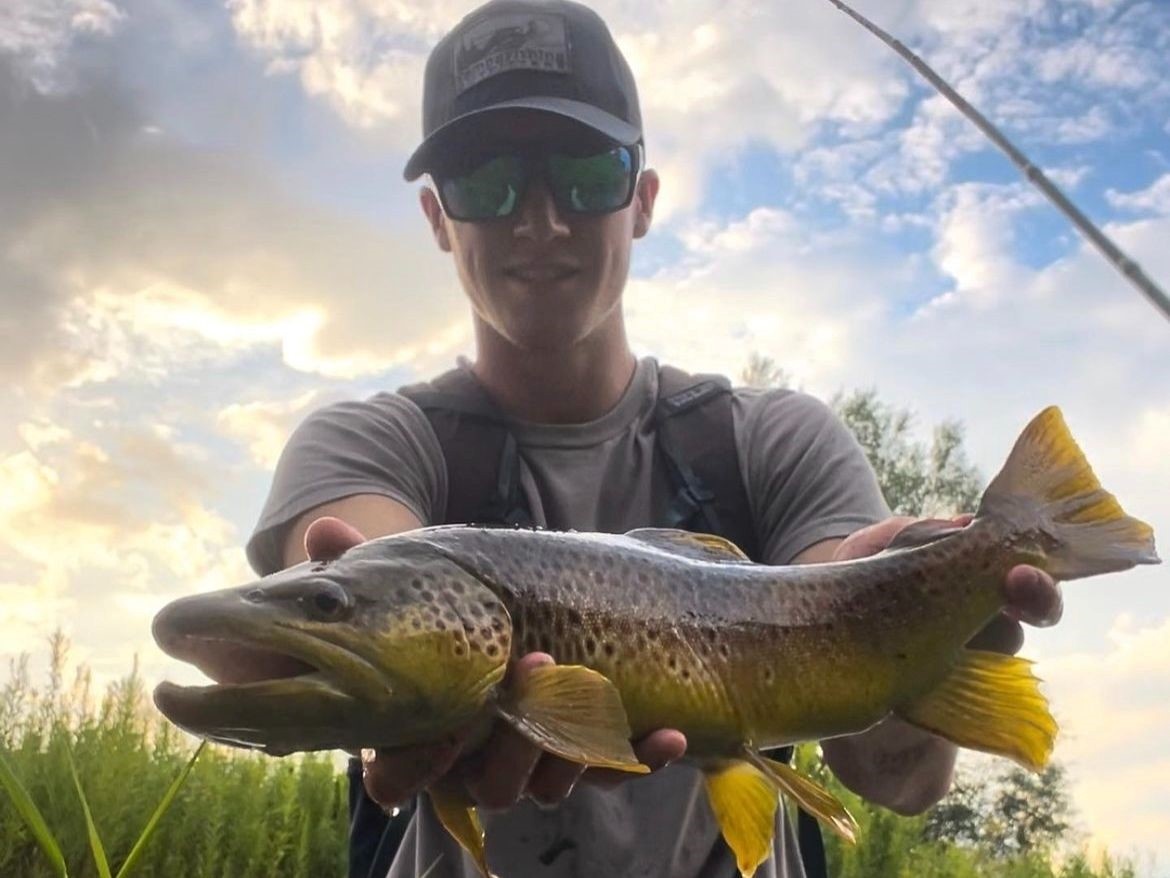 For your chance to win 'Catch of the Month Winner' submit your fishing photos to our instagram accounts.
Visit Us Today & Get #FittedToFish!