Congratulations Christian!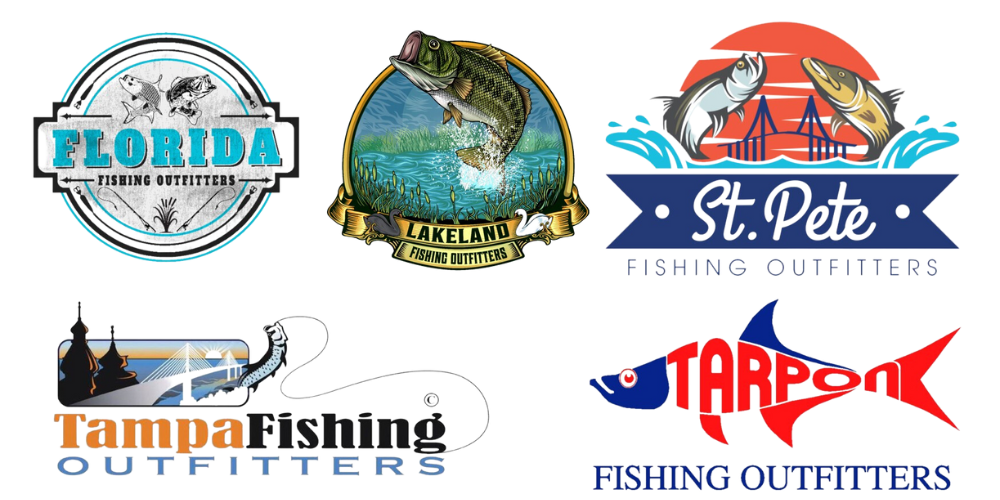 Visit Your Local Tackle Stores & Get #FittedToFish Today!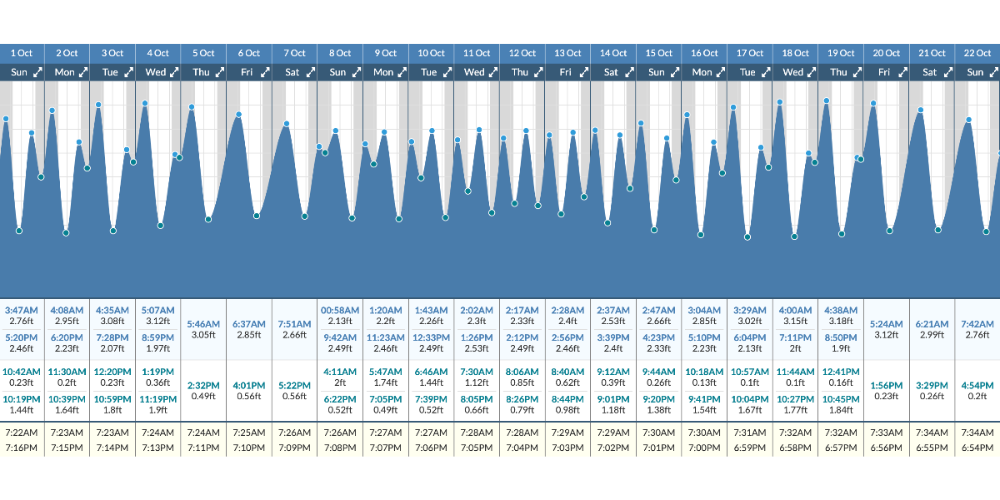 Tampa Fishing Outfitters
Have you seen our sale of Reel Animals signature series rods? Stop in today and pick these Bull Bay Rods up at a discount.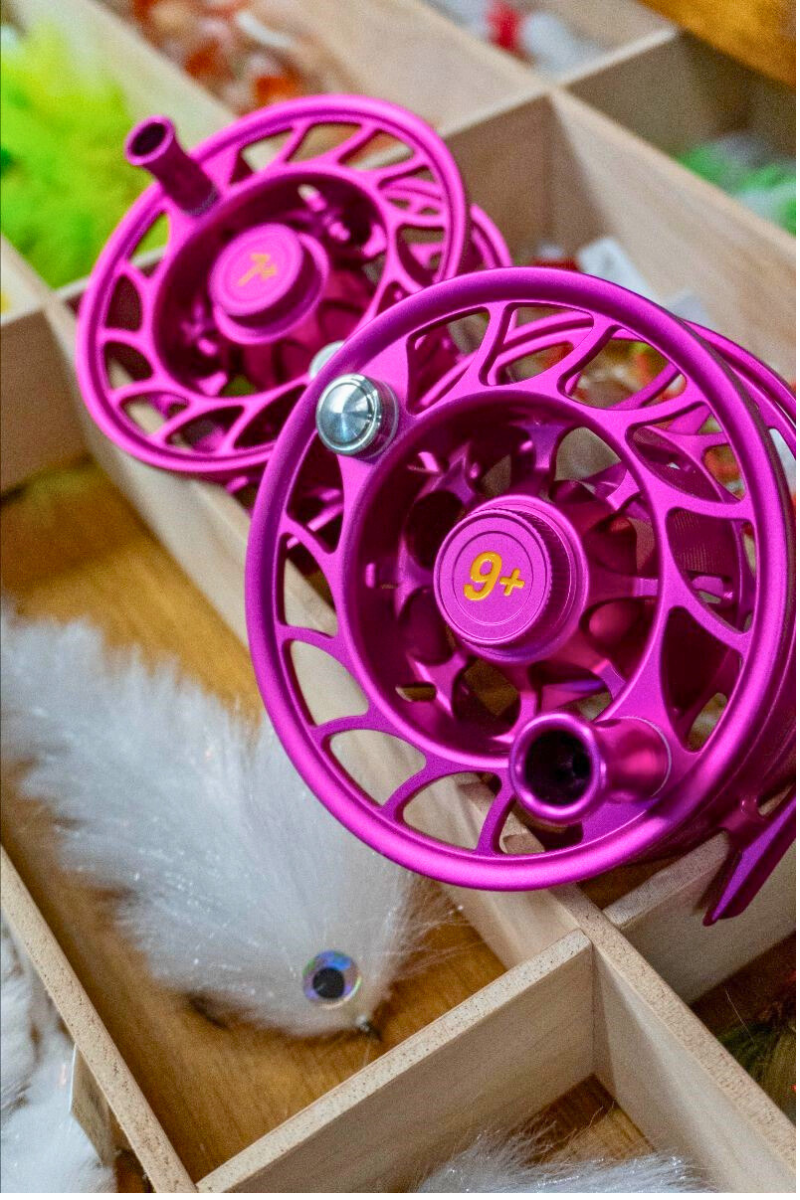 We've got some new from Hatch Outdoors! Endless Summer Iconic's are available in store and we've got a limited supply of pliers.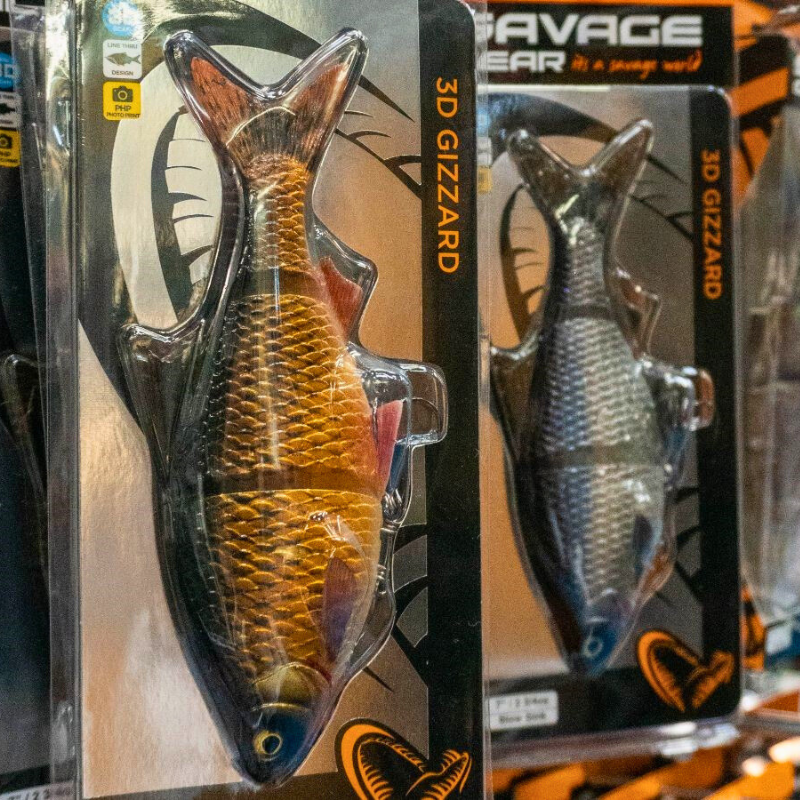 Savage Gear is now available at Tampa Fishing Outfitters! Stop in today and shop our fresh and saltwater selection.
Tampa Fishing Report Brought To You By Christian Greico
The dog days of summer may finally be subsiding, which should have the bass chewing! As we get into a fall pattern, look for the bass to really start feeding up. The bait should be active which could mean schooling fish throughout the day. These fish will typically be feeding on shad so to target them try imitating baits like flukes, lipless crankbaits, and topwaters. A lot of fish should also start making a push to shallow water. Any type of shallow cover has the possibility of attracting these fish moving up. A combination of moving baits such as chatterbaits, lipless crankbaits, and plopped style topwater's work well for covering water and figuring out what cover the bass are relating to. A topwater frog around vegetation also isn't a bad idea and can result in some awesome topwater explosions!
St. Pete Fishing Outfitters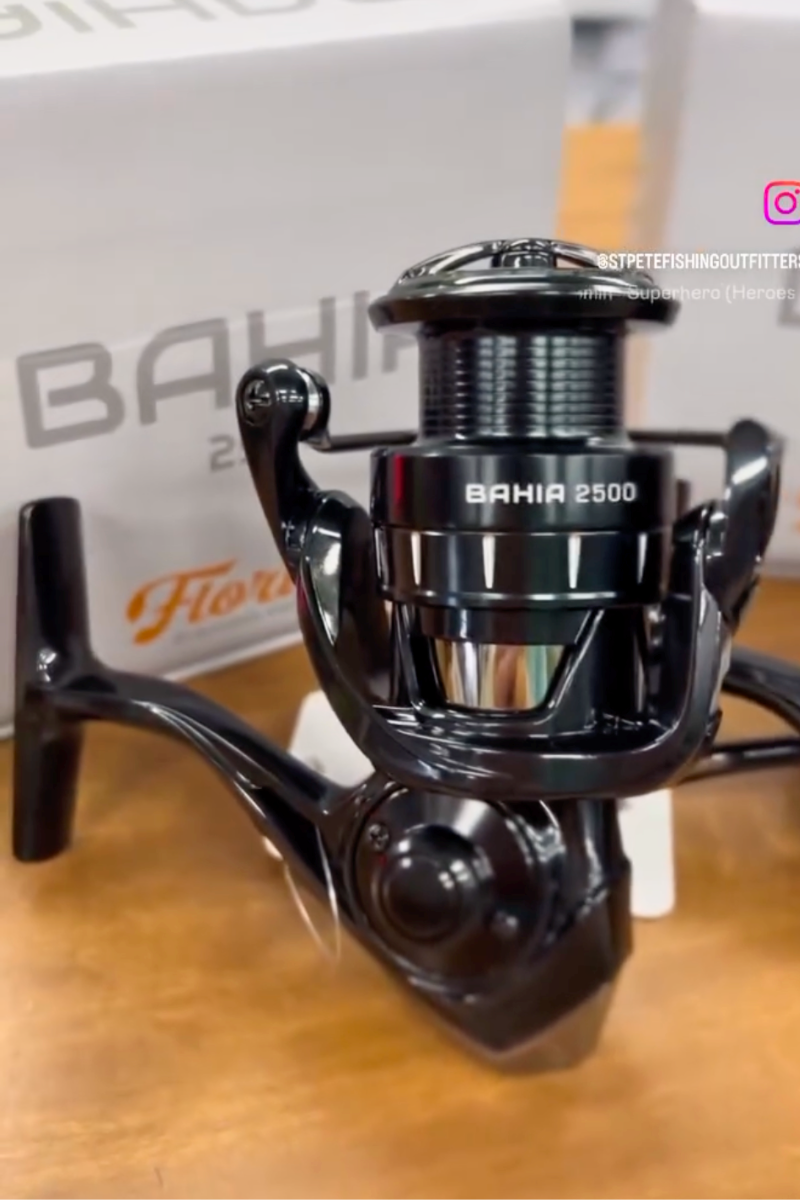 Florida Fishing Products has done it again. The Bahia line of reels are in stock and ready to rock!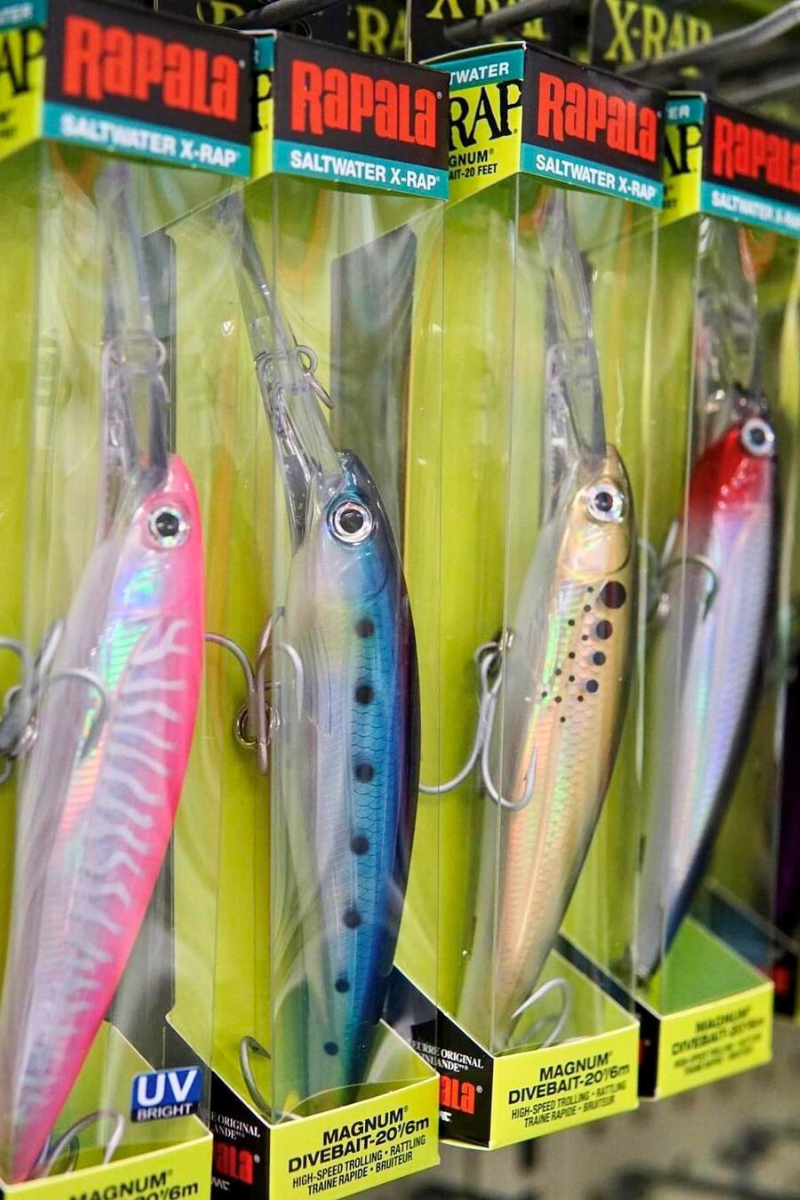 Cooler month's mean more active fish. With grouper season open until November 11th, you only have a limited time to keep your gags. If you're planning on trolling, stop in and load up on our Rapala's.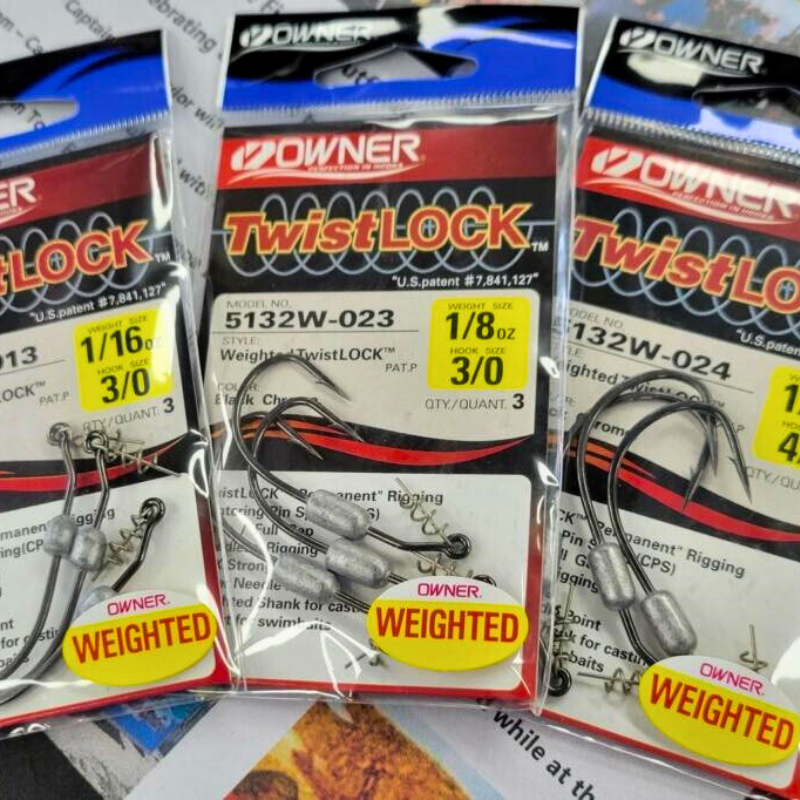 TwistLOCK weighted hooks from Owner are back in stock! These make excellent options for artificial soft plastics and any bait will fit it. With the fixed weighted hook, you're able to dial in the depth and distance on casting. Grab them before they're gone!
Tarpon Fishing Outfitters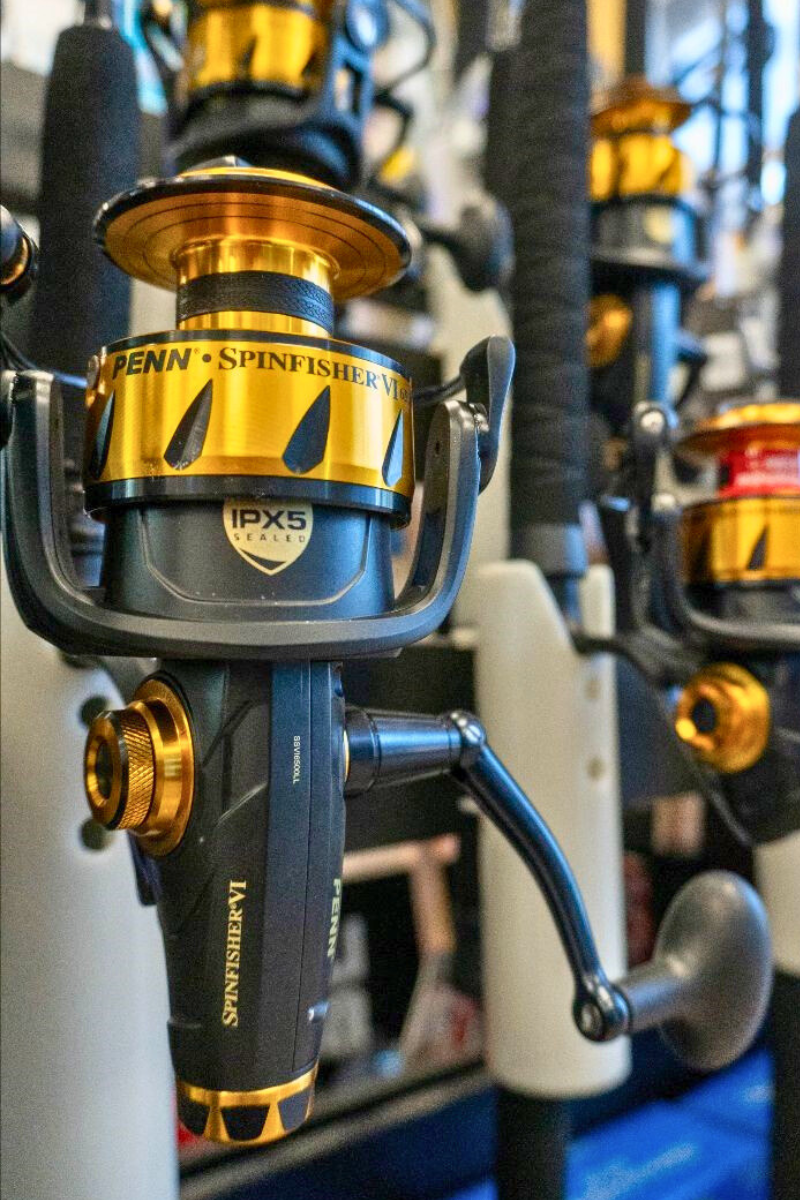 Our PENN Spinfisher VI's are on sale! All sizes are marked down, secure a great reel at an unbeatable price by visiting us today.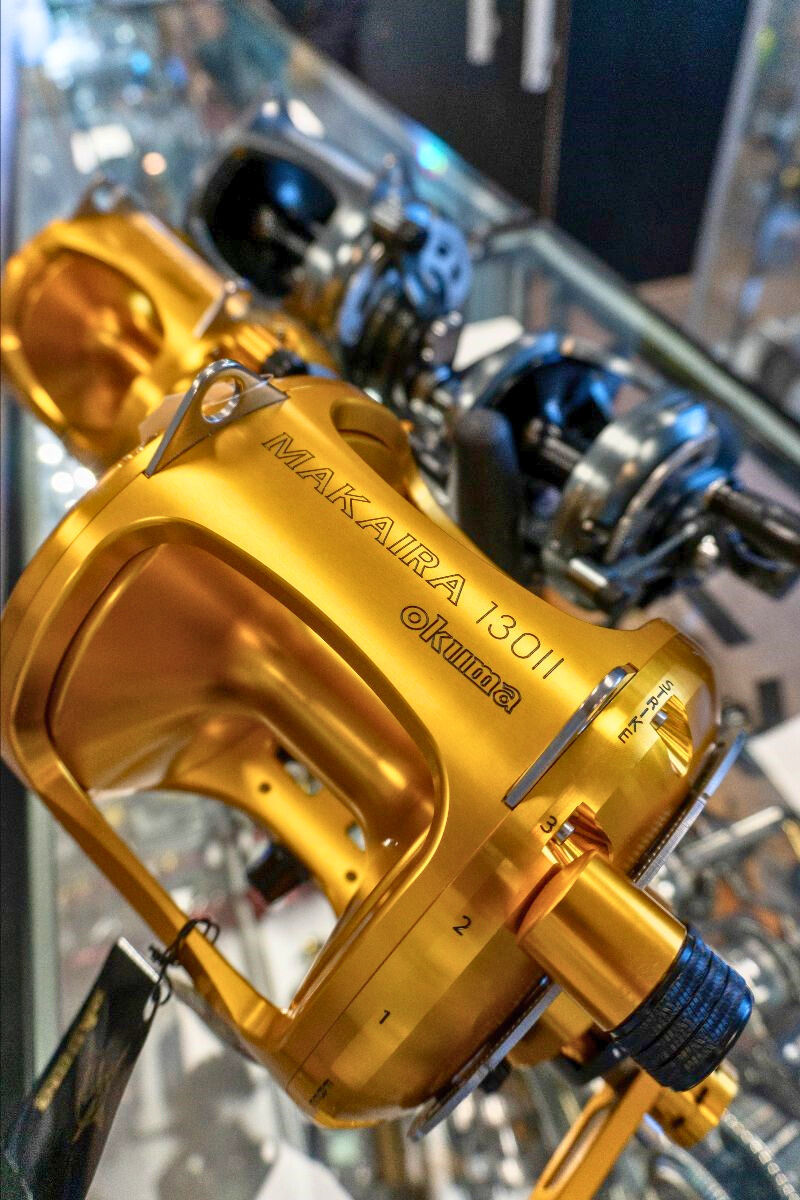 Okuma Makaira 130's and 80's are now available in store. Limited quantities and colors are here- get yours today!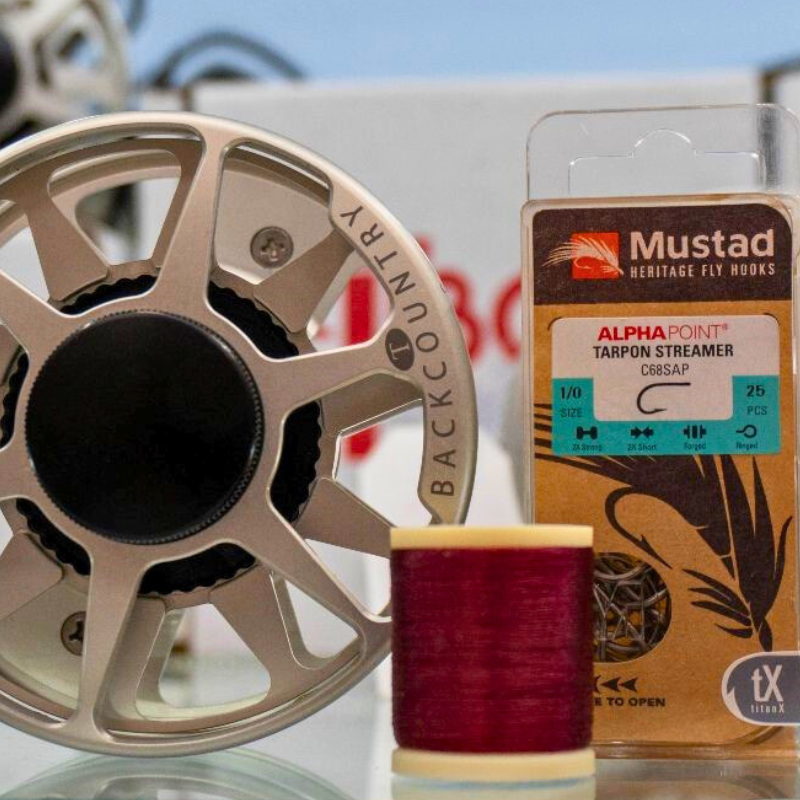 Backcountry fly reels from Tibor are back in!
Lakeland Fishing Outfitters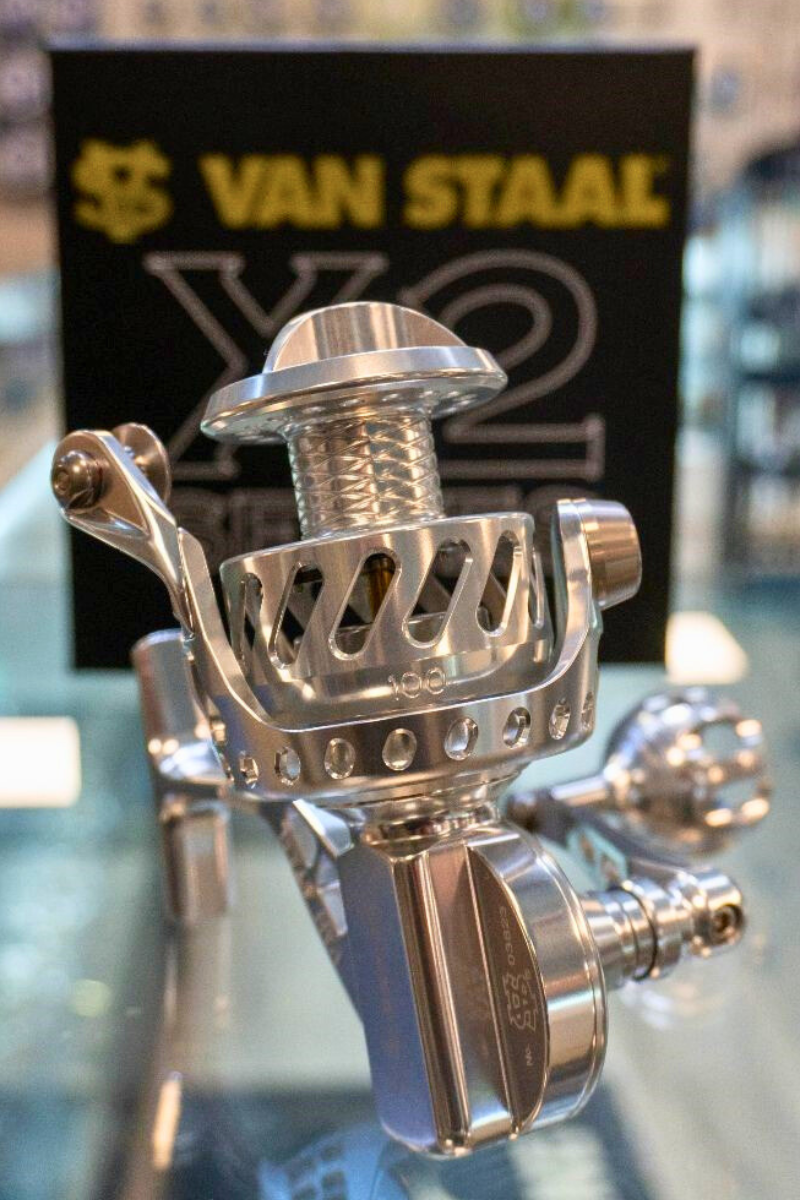 NEW Van Staal reels are available! Check out the latest 100 & 150 X2 Series in store today.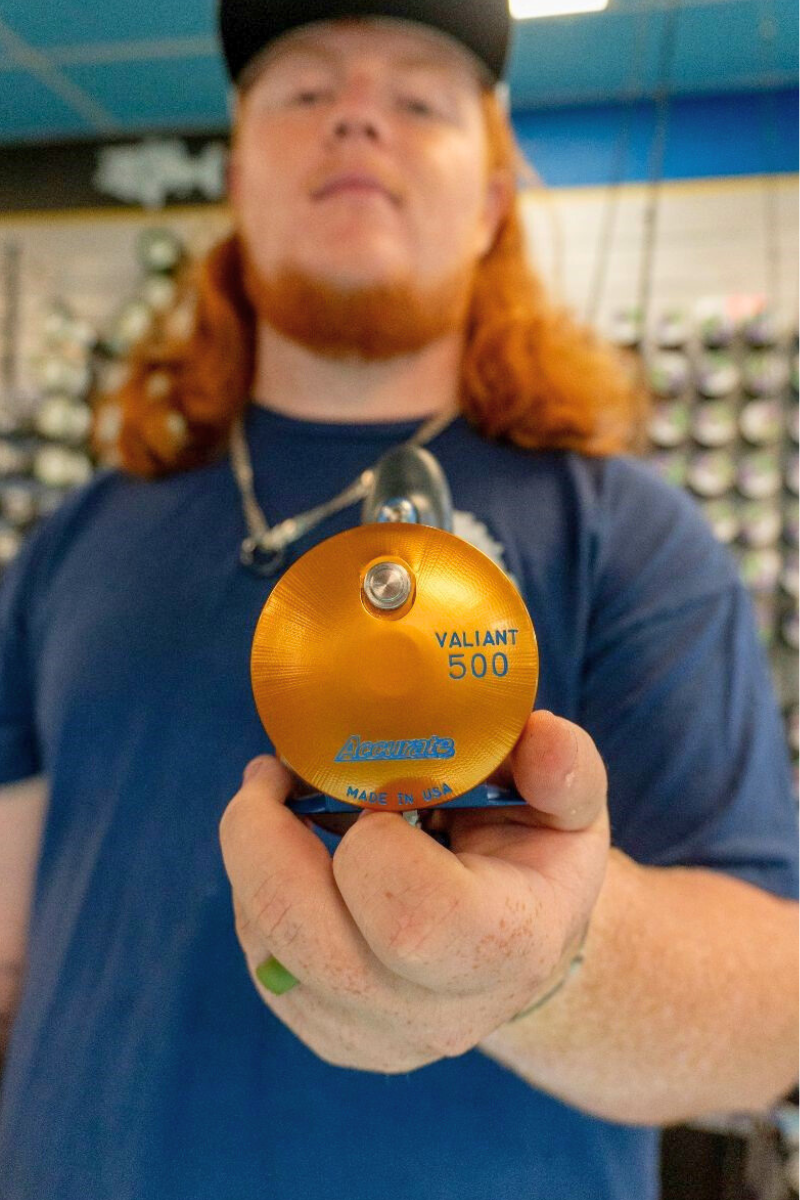 Limited Edition colors are in! These new Accurate's won't last long, sport your favorite team on and off the water!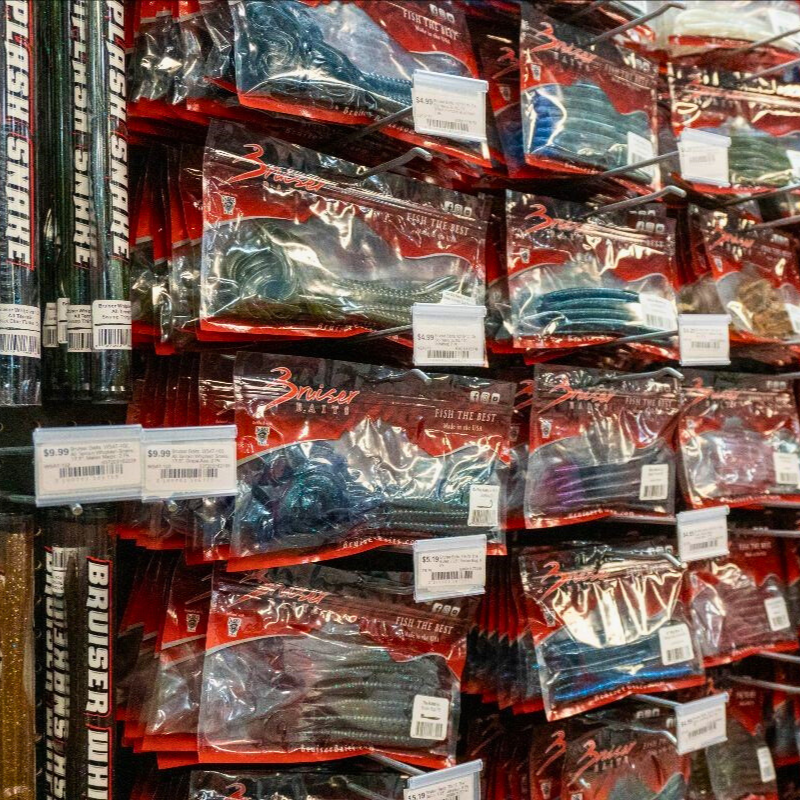 Bruiser Baits is now available in store! Stop in today and check out our HUGE soft plastics selection.
Catch of the Month Winner is... 
@cgreicofishing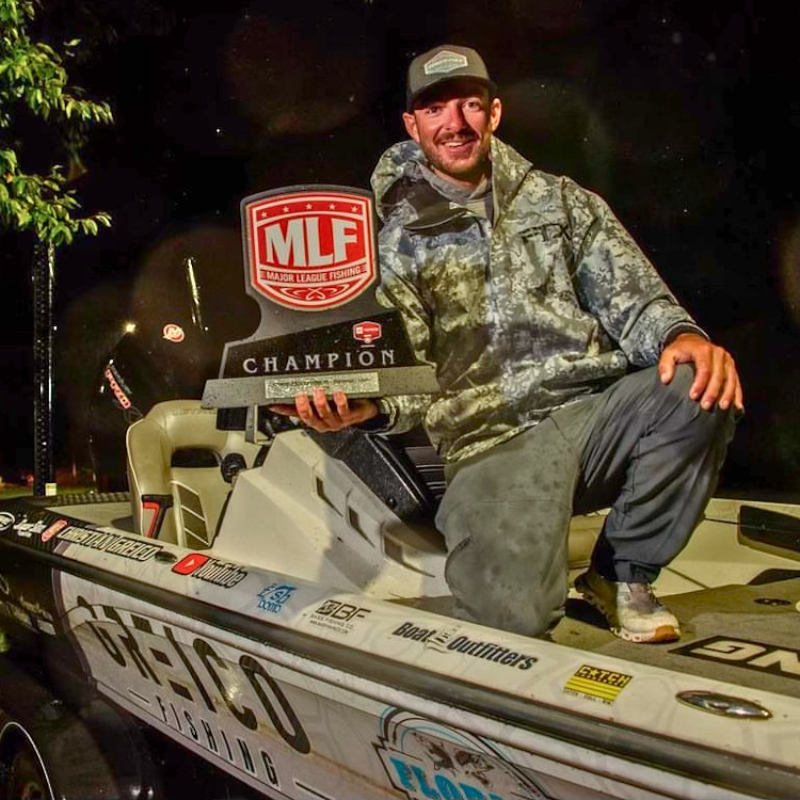 Watch Christian's win on YouTube!
For your chance to win 'Catch of the Month Winner' submit your fishing photos to our instagram accounts.
Visit Us Today & Get #FittedToFish!